Vestigios errantes is a photo-story resulted of an exercise in storytelling and visual universe creation within the frame of the Masters degree in Communication and Art Direction in Elisava, School of Design and Engineering of Barcelona.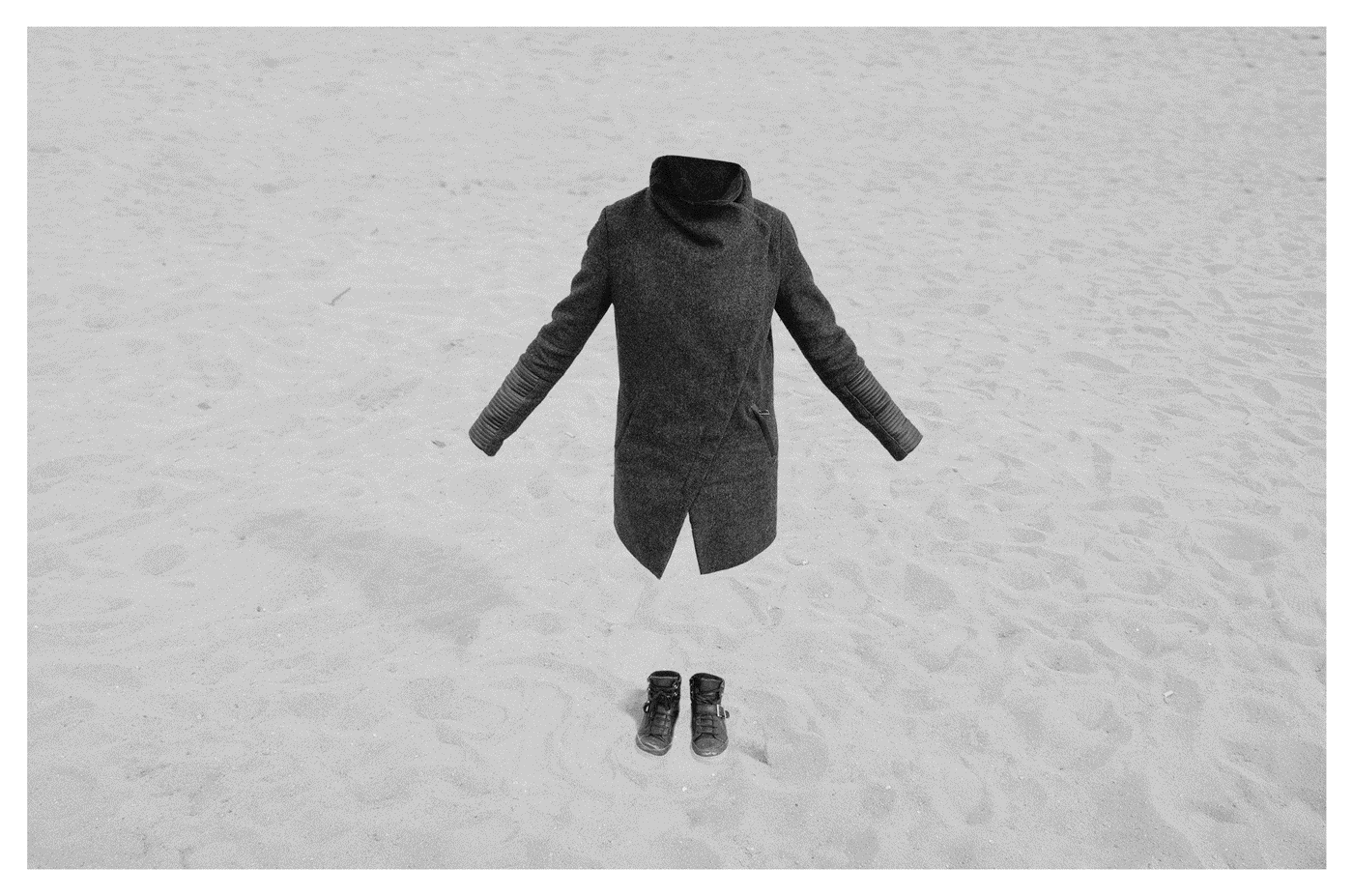 "Prior to the extinction of the evolution of the first genome, at the end of the third millennium of the gregorian calendar, the ancient civilizations that inhabited the nearby solar system came to develop portable technologies, molded in the industries of the time. The garments made from these textiles came to enhance the capabilities of the human race in several ways, being an essential part in the everyday life of those primitive times. Fearing that such devices could self-replicate, the ancient human race agreed to never provide limbs to any potentially standalone device. After the first great extinction, these devices wandered for decades in the empty cities without purpose or meaning.
The following is a photo story that follows one of those devices and its approach to humanization."