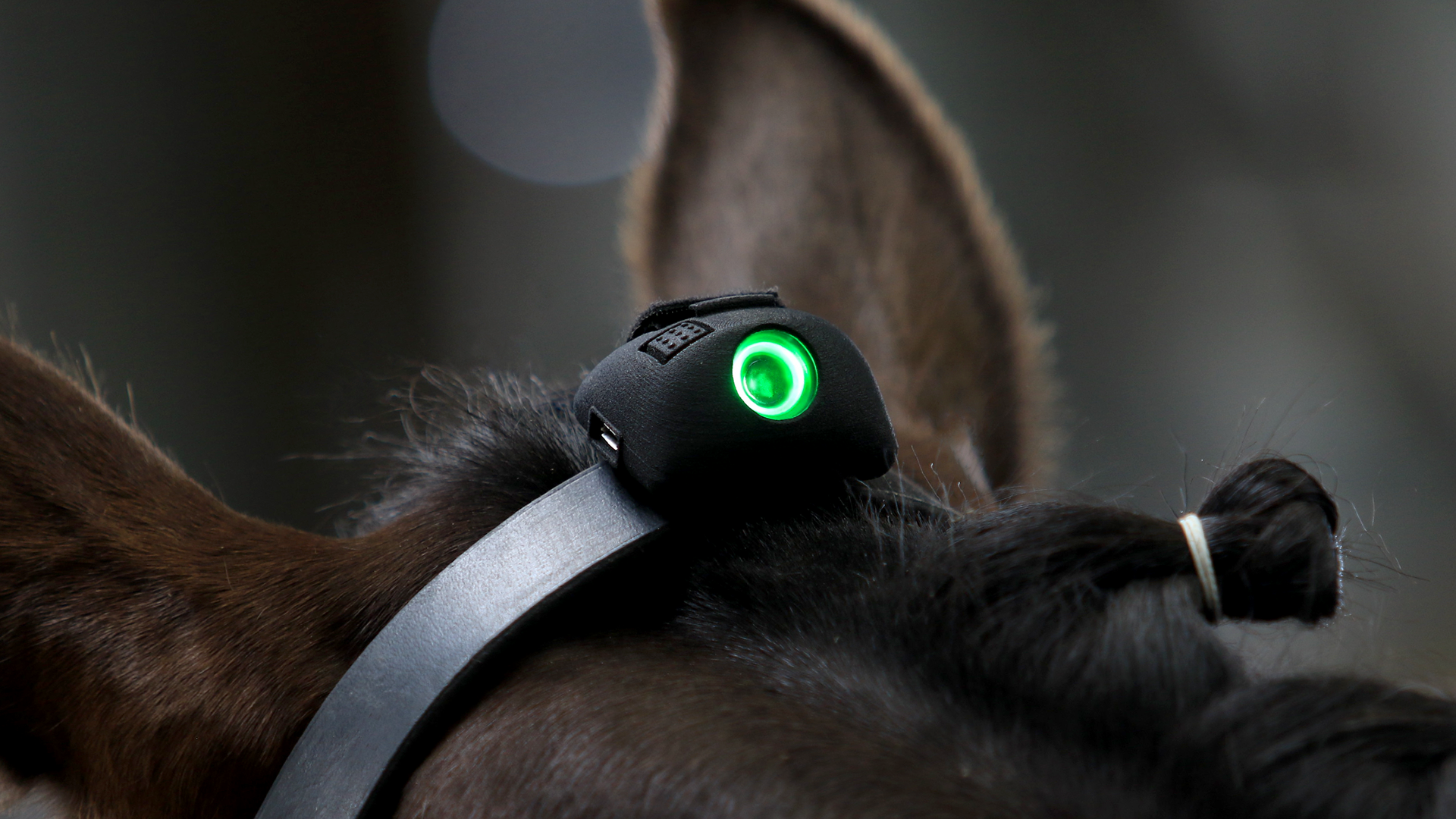 Vert is a specialized electronic sensor and display for equine sports and research. It's a bridle-mounted device that uses a changing color light display to constantly communicate the horse head orientation information in order to improve the rider's precision and overall performance.
As the horse flexes its neck, a digital sensor measures the angle and changes the light color on the device, according to thresholds that can be customized by the user through a smartphone app.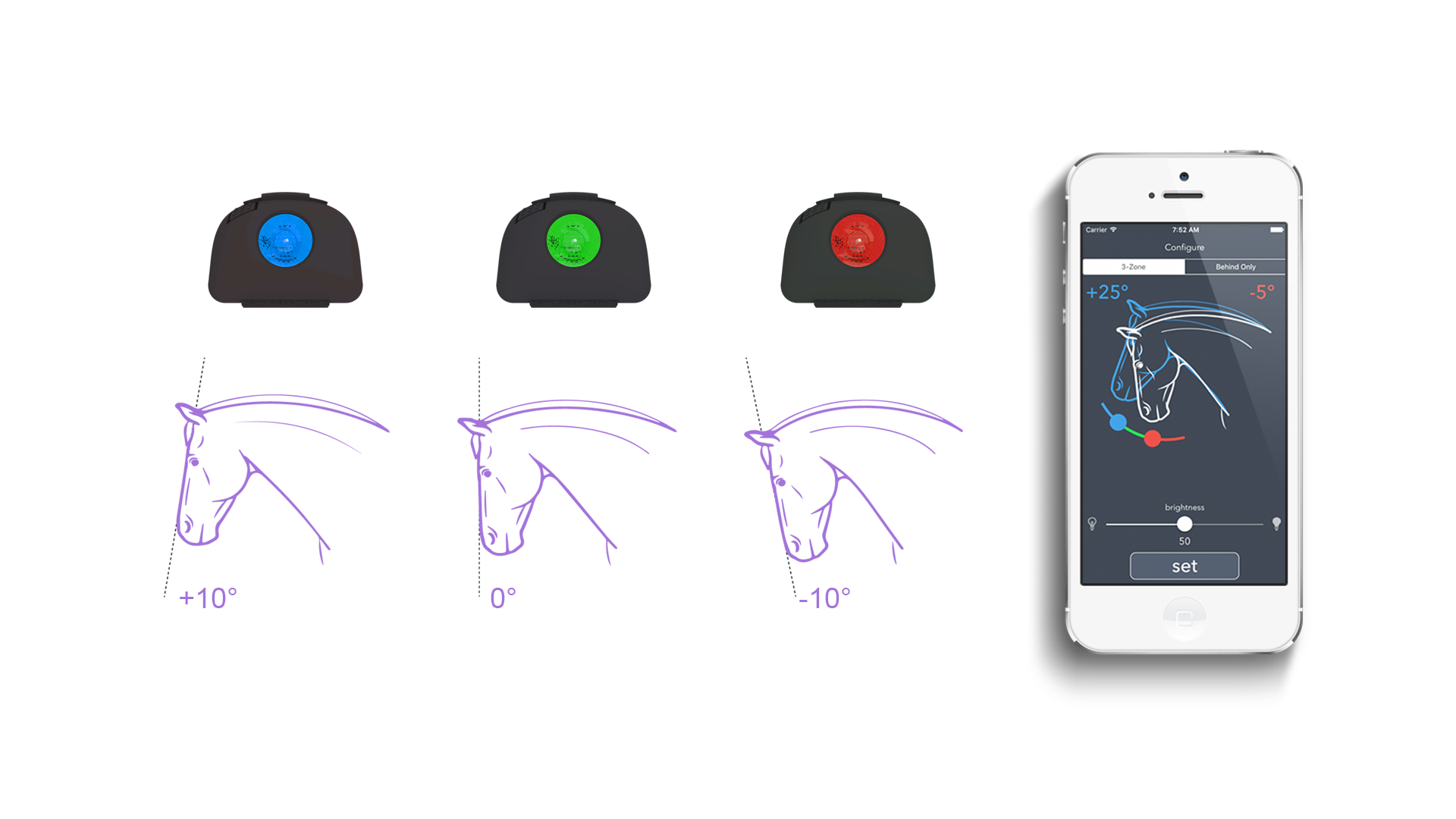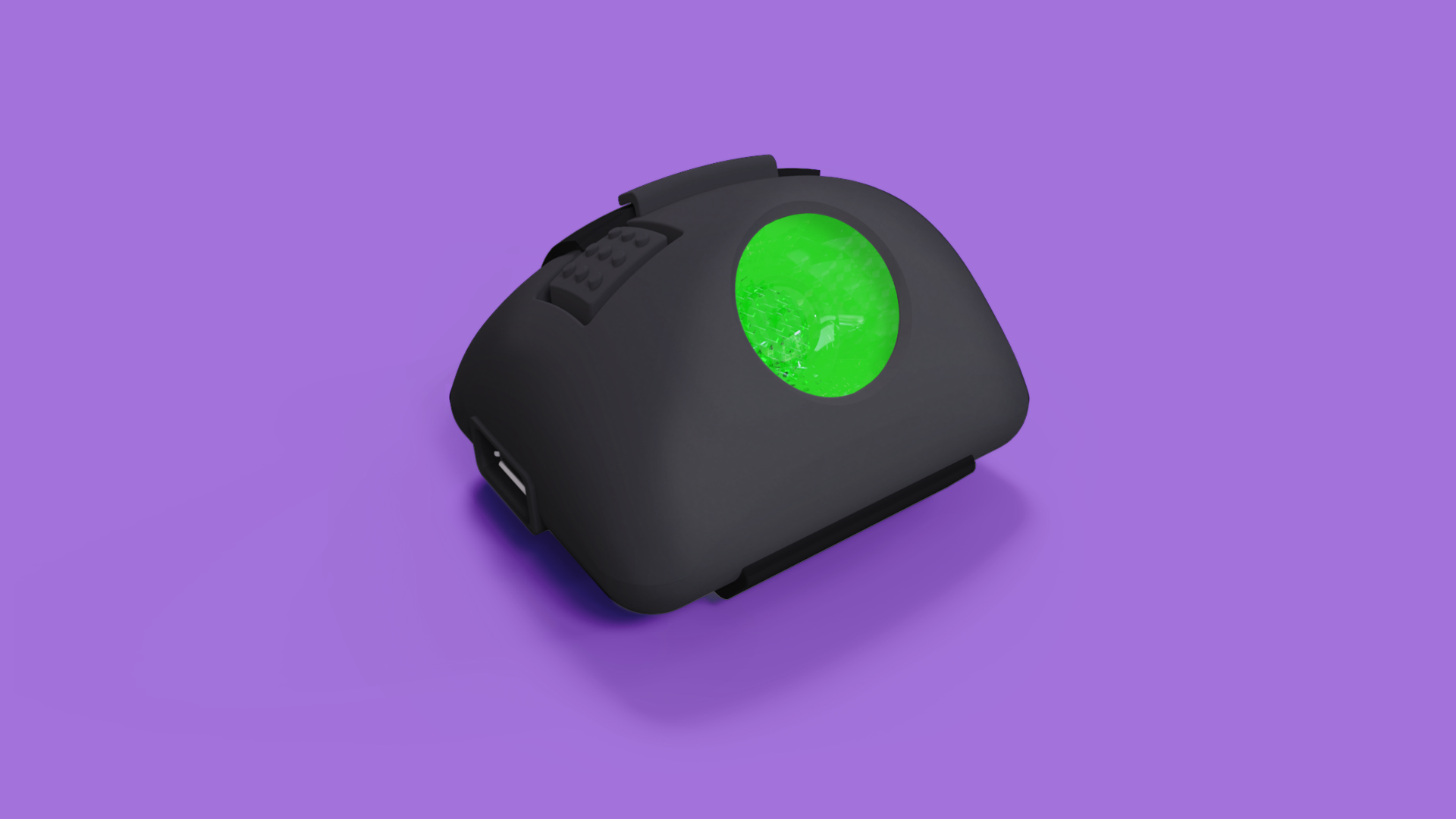 The constant learning given by continuous prototyping was a key factor during Vert's design process. During the initial development stages, many different electronic, optical, and mechanical components were tested in order to achieve the best combination for optimal performance. The extensive prototyping needed for such variations allowed a full understanding the manufacturing process, material tolerances and constraints. As a result, the final product is composed of high-precision parts joined securely together into a rigid assembly.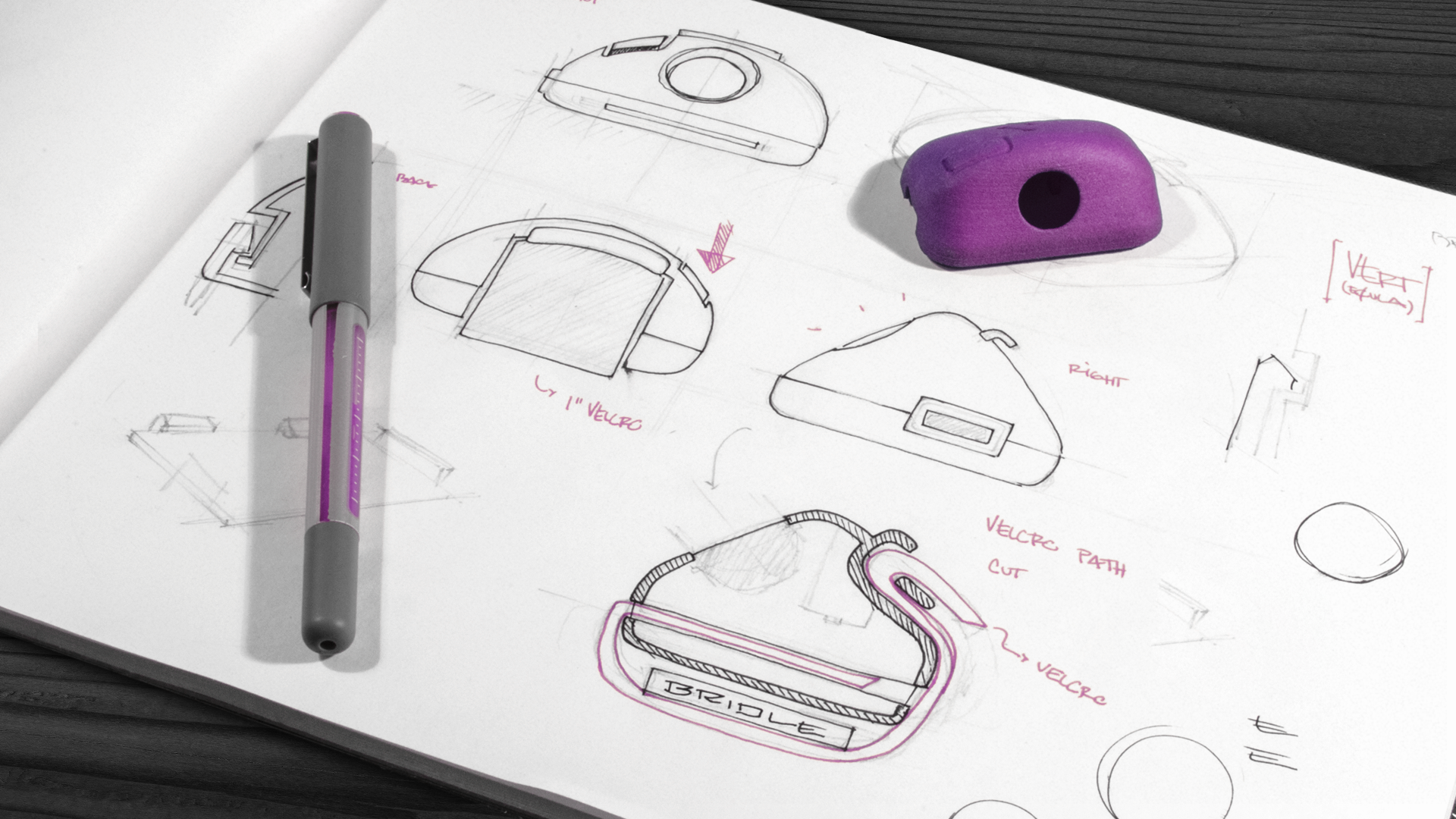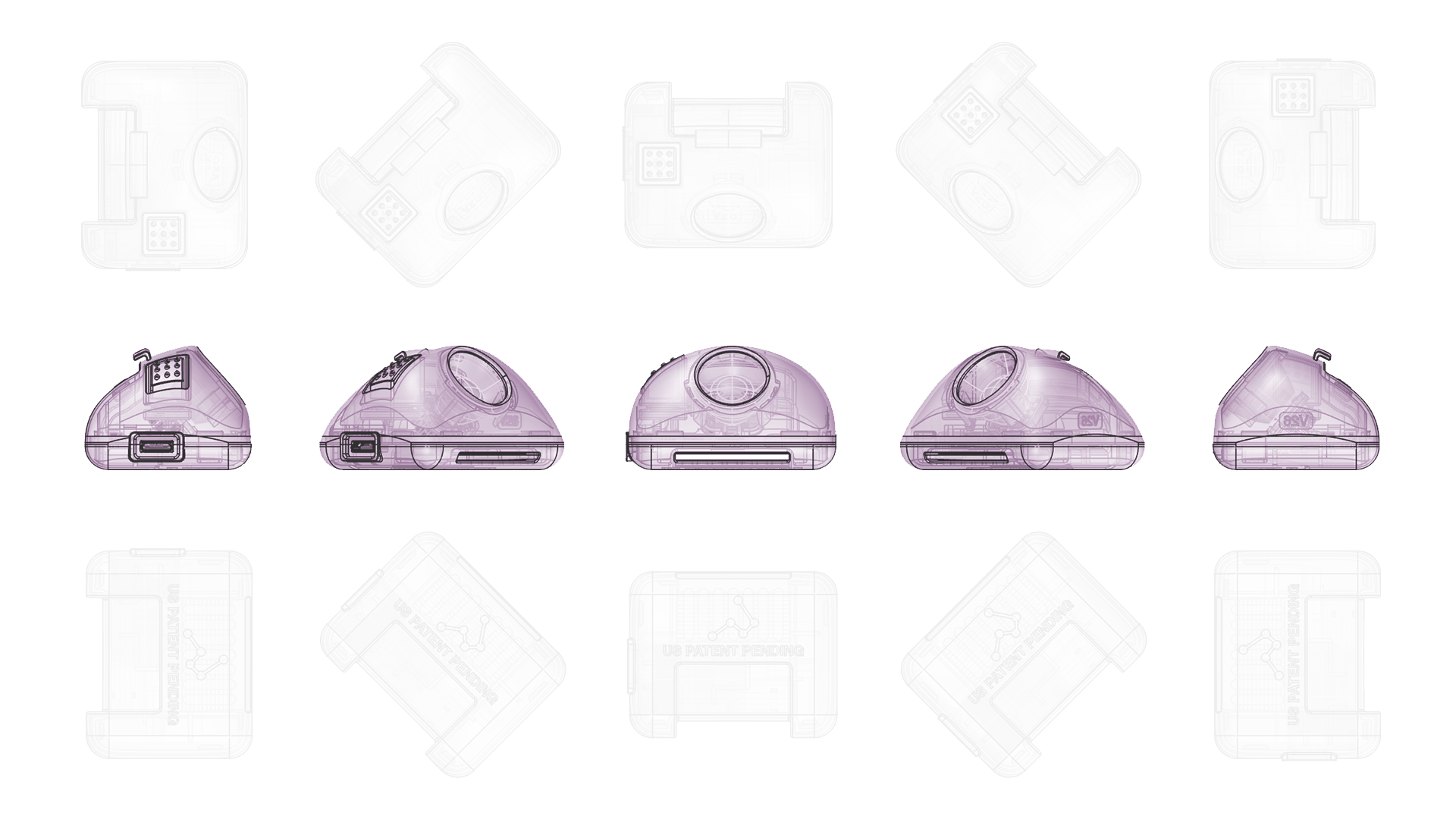 Vert is produced on a high-strength semi-flexible Polyamide using a Selective Sintering manufacturing process. The two-part enclosure protects and holds in place all the internal electronic components without any additional assembly or adhesive bonding. The black-dyed Polyamide enclosure is mounted on the horse with a self-locking velcro strip that can be adapted to different bridle sizes.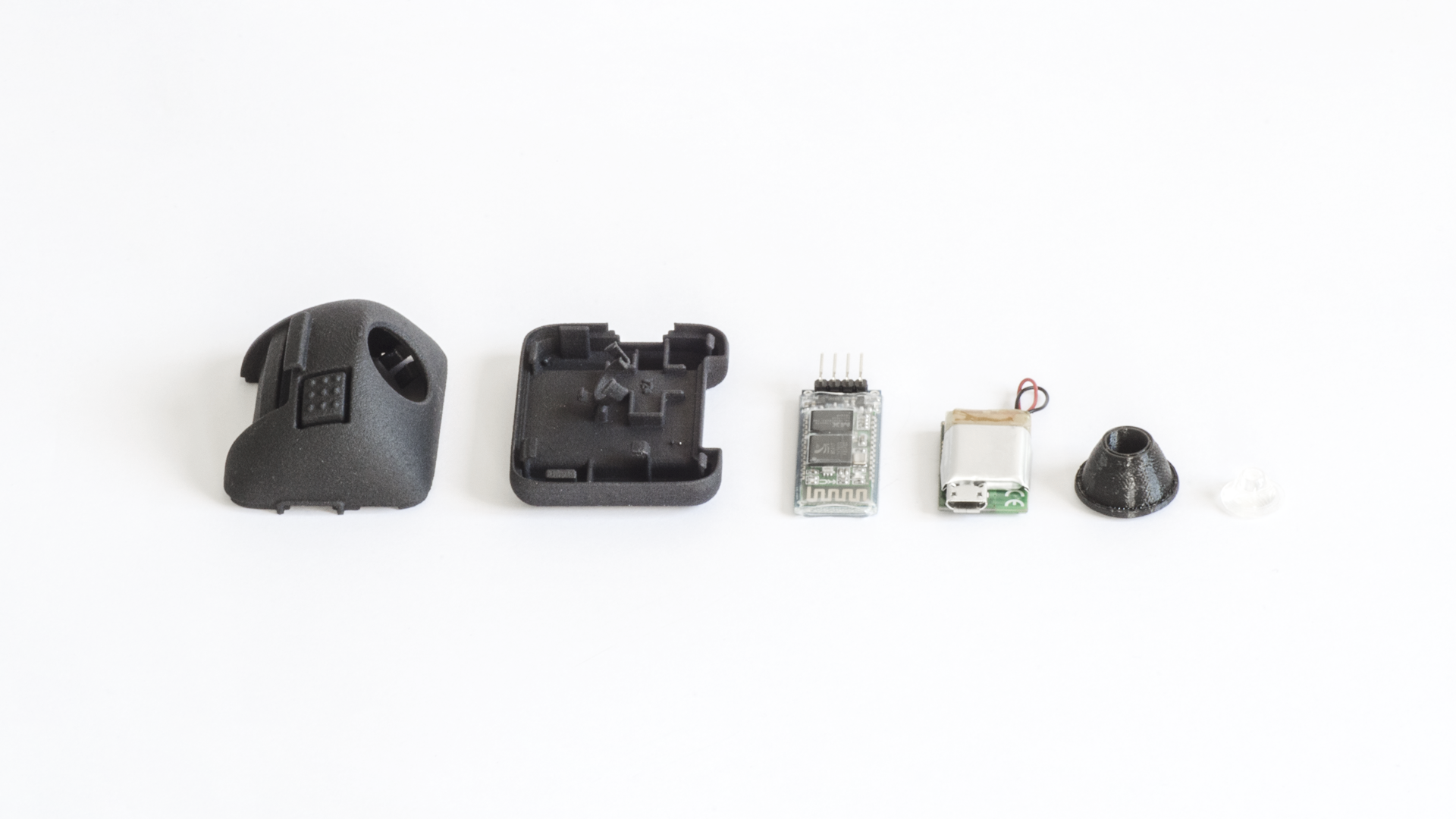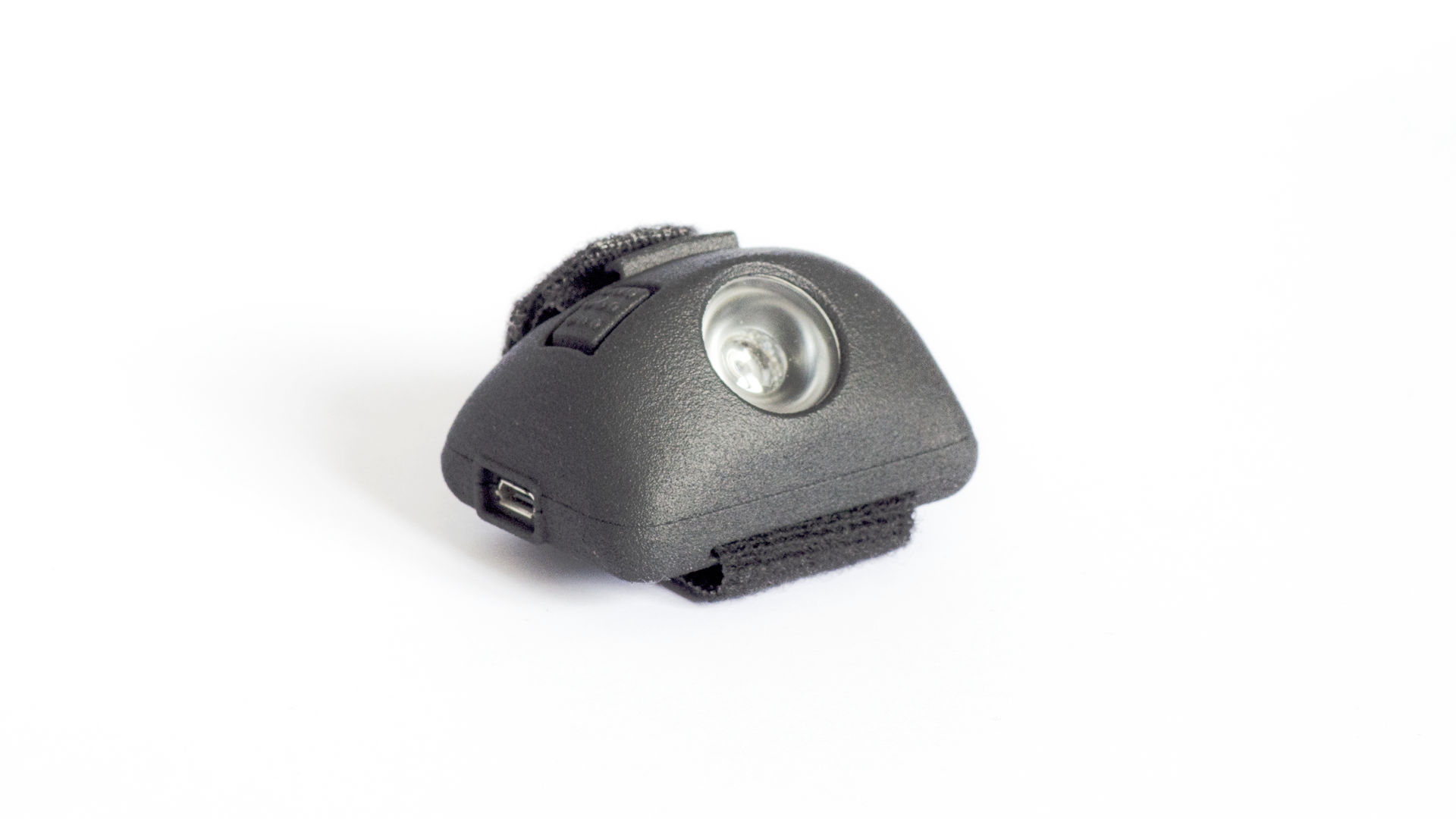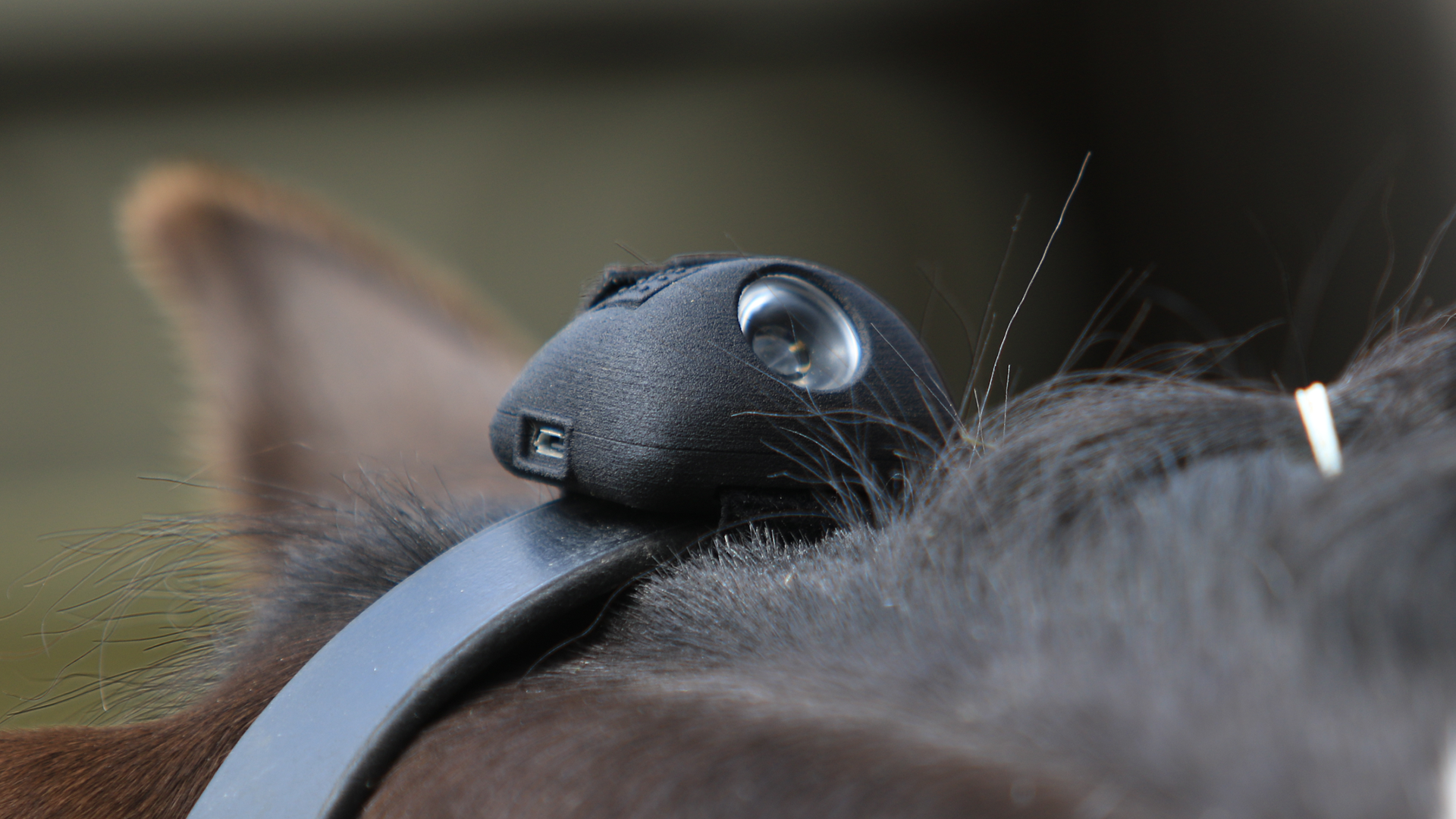 One of the key design features of the device is a waterproof button system. It takes advantage of the flexible material, and uses an intricate geometry design to achieve a mobile mechanism without the need of any additional parts.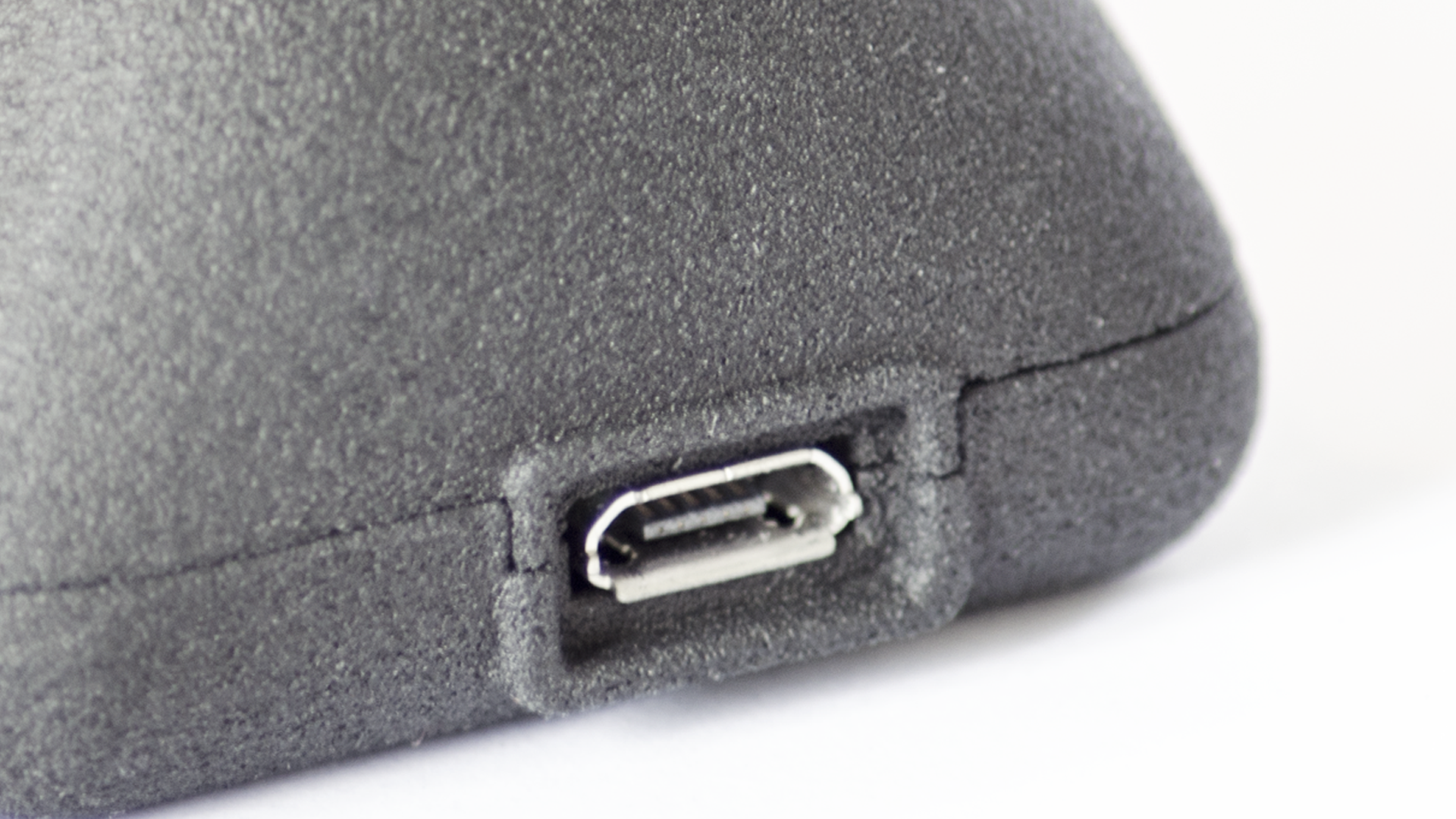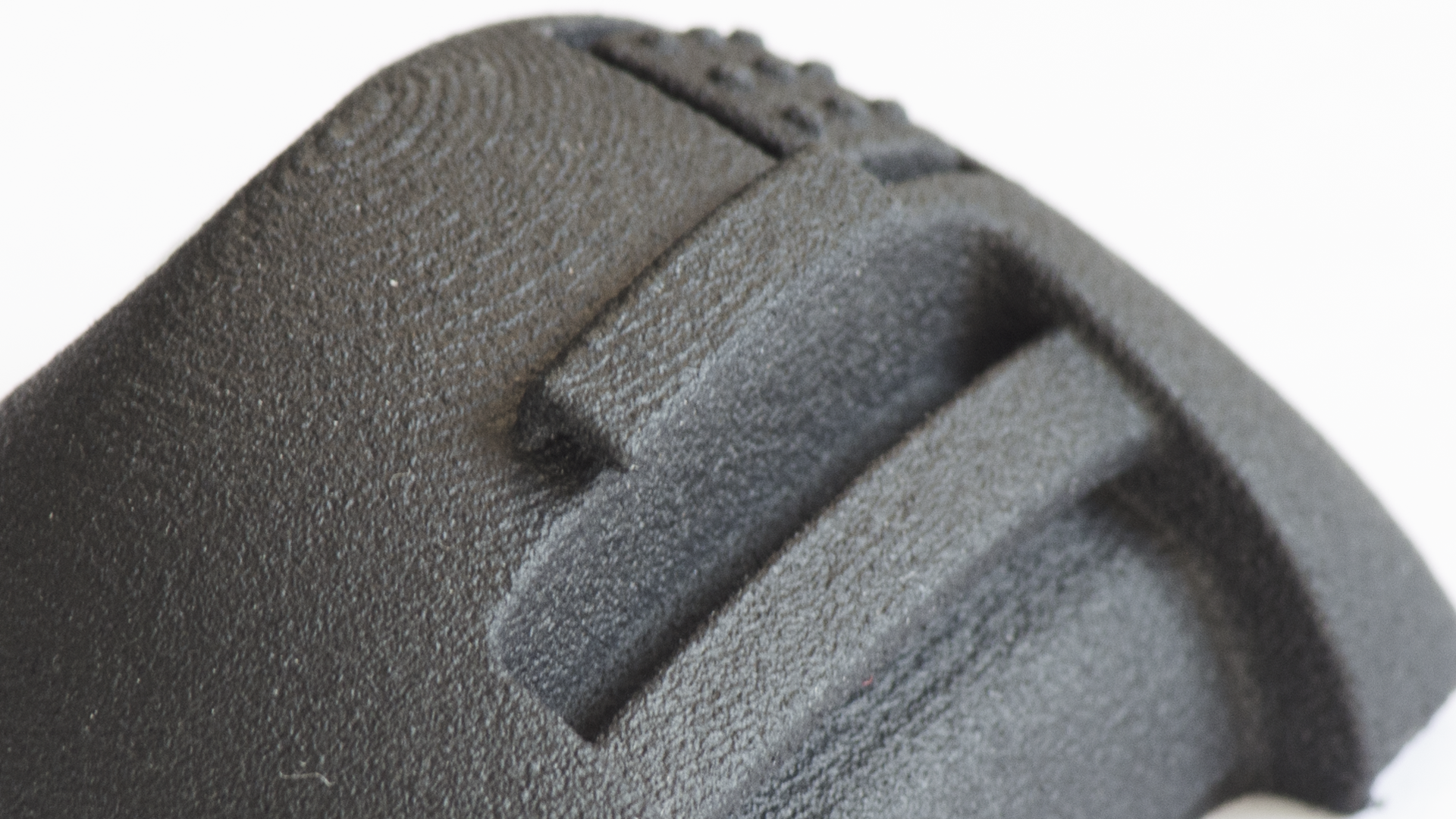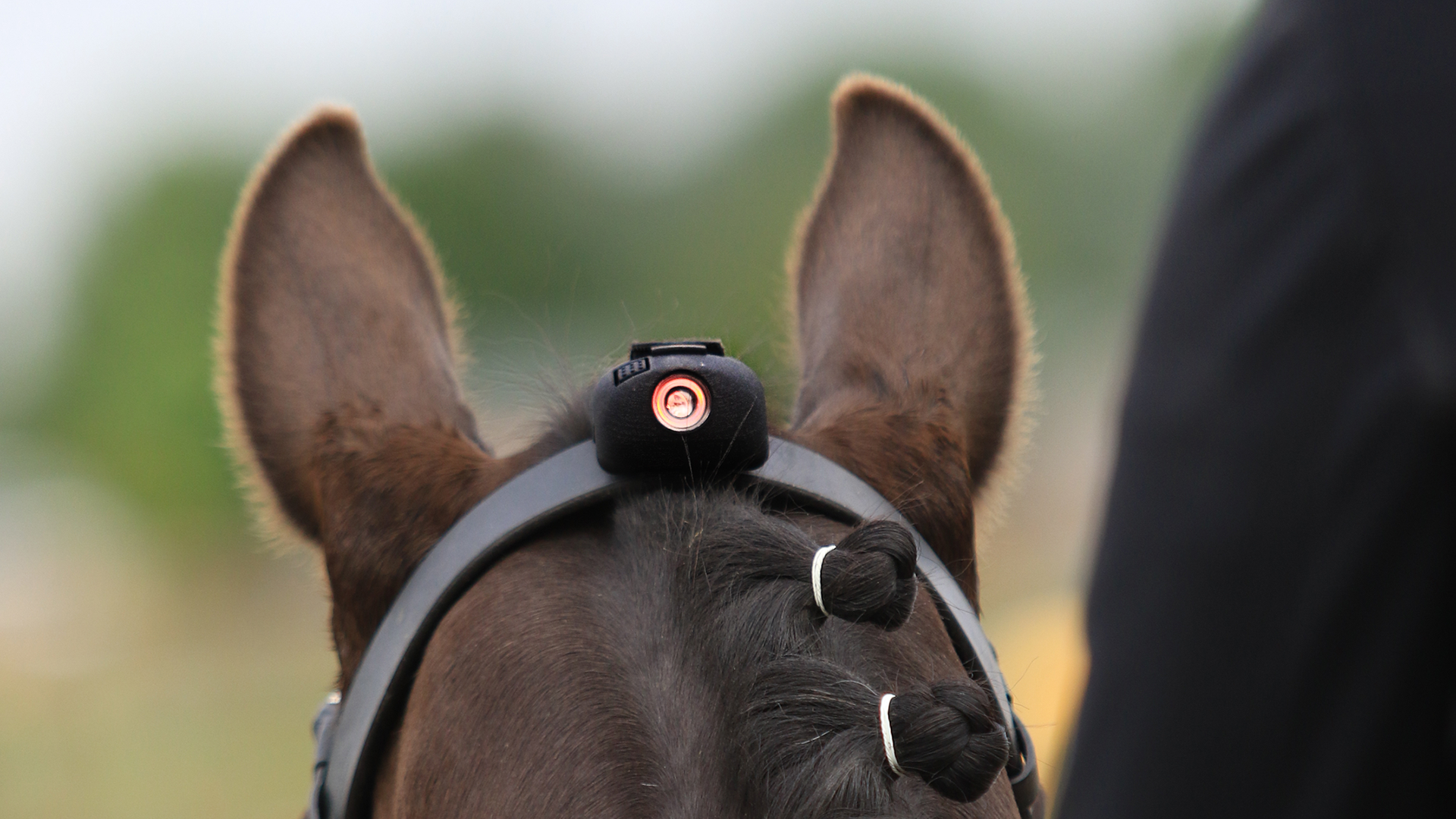 ​​​​​​
Vert was created and is being produced today by 
equla
, a North-American company that uses top of the line technologies to deliver health and performance measures to the equine market. It is currently being used by a variety of researchers, professional and amateur riders in more than 18 countries around the world. You can order yours
here
.