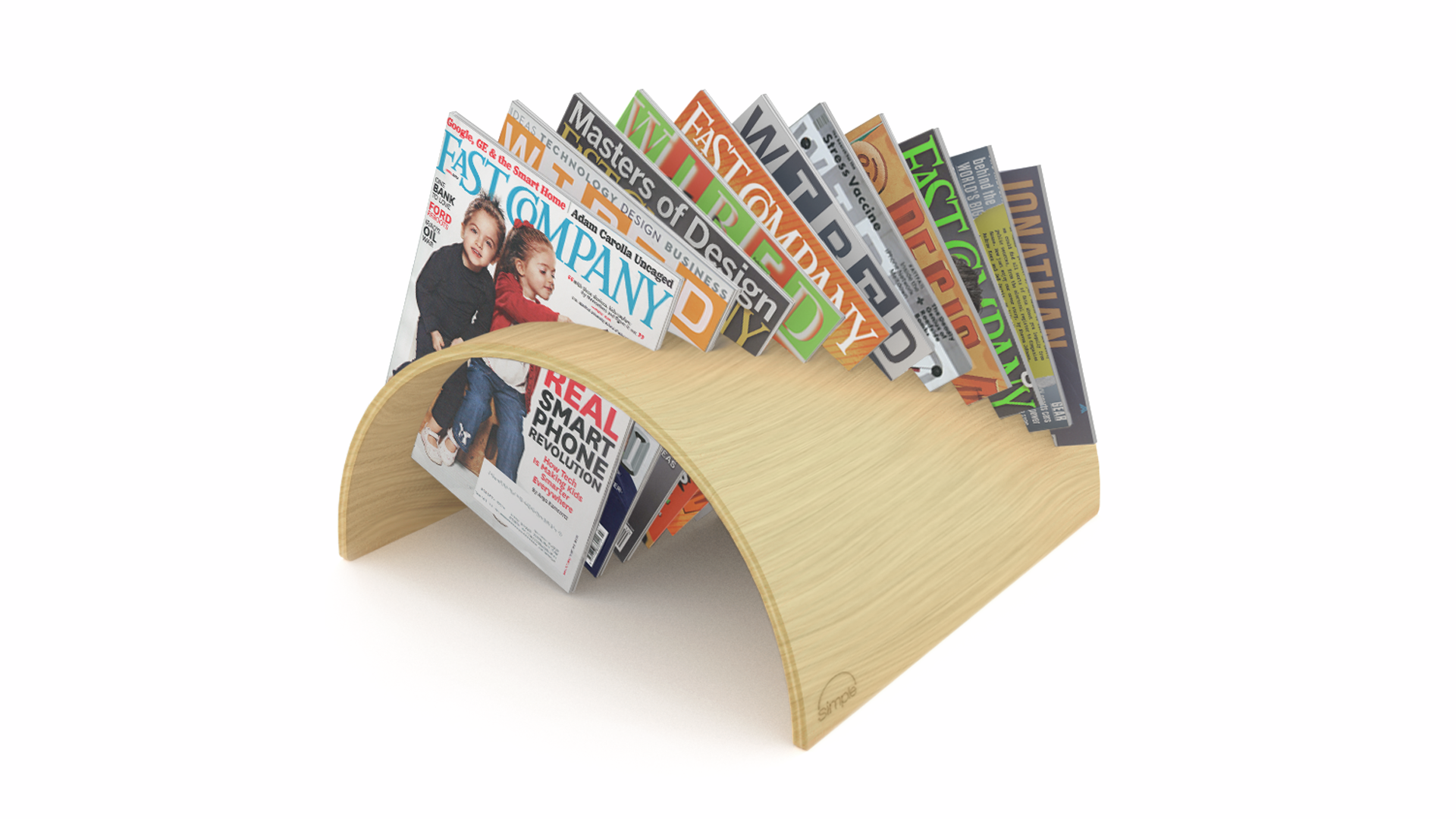 Simple is a magazine holder that was created as the result of studying the transitions between the volumes created by the magazines as a whole and how it relates to curved planes. It maintains a continuous line, so subtle that it is almost invisible when viewed from the front, displaying the most of the graphic content shown on the magazines.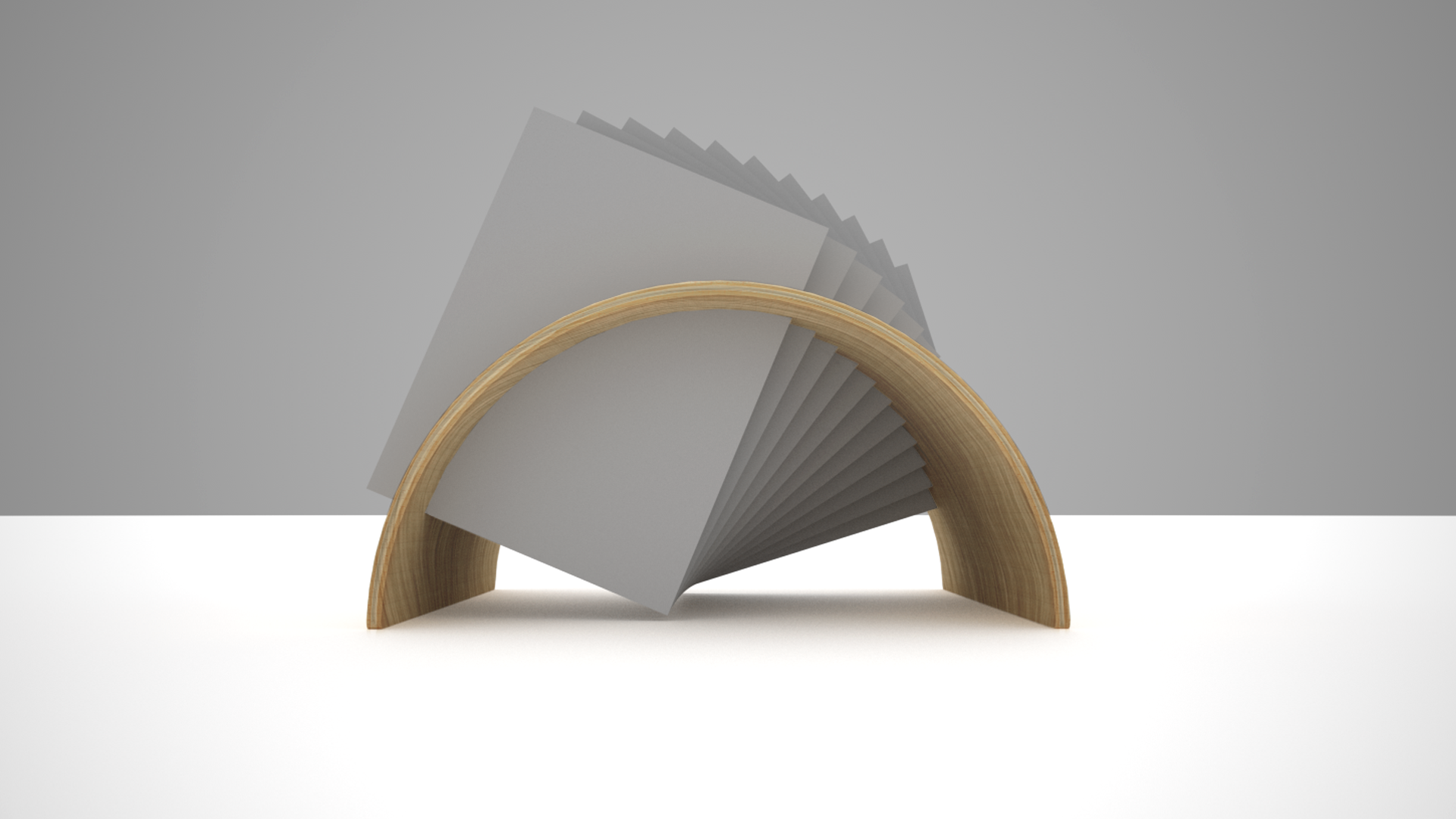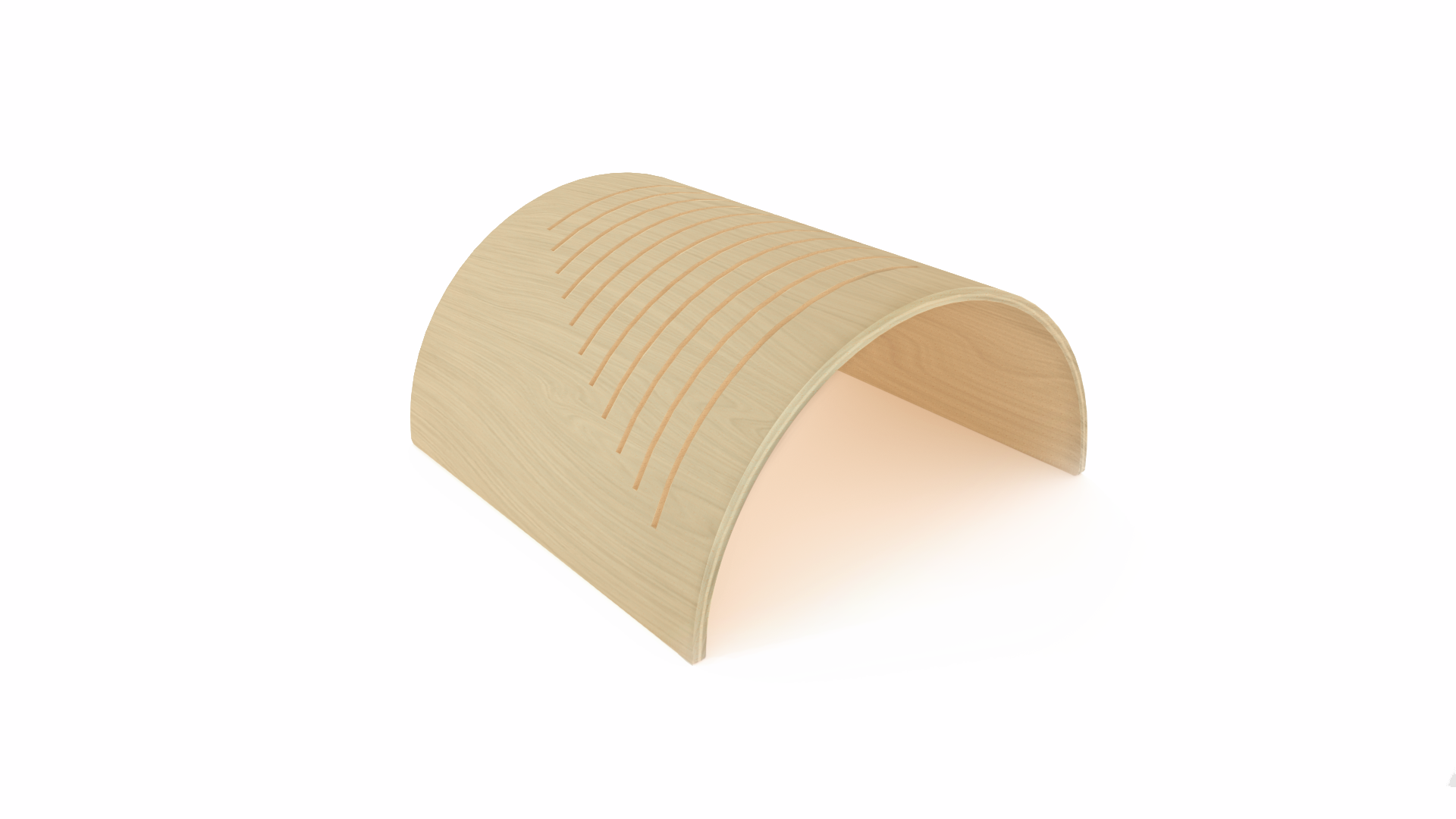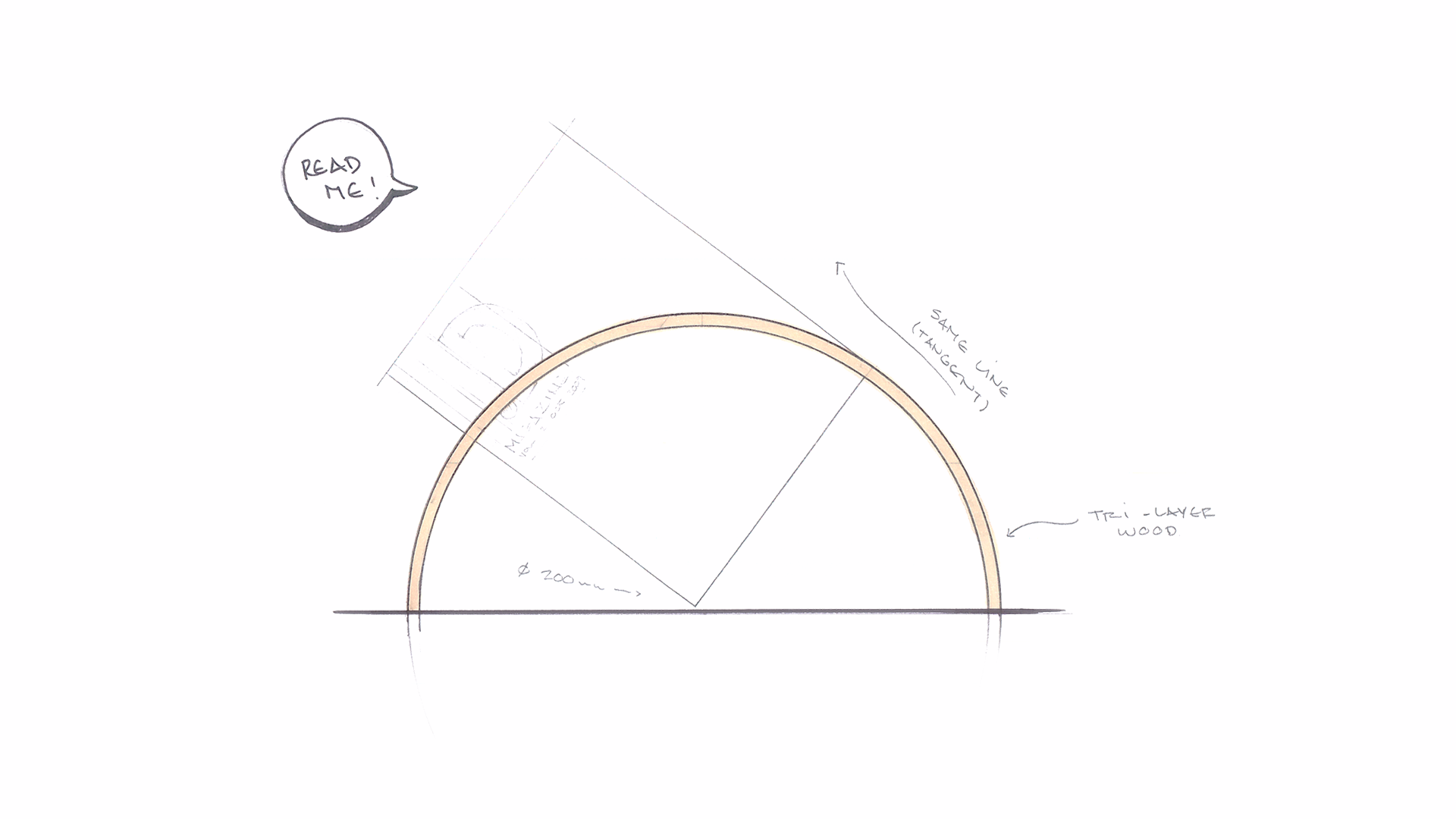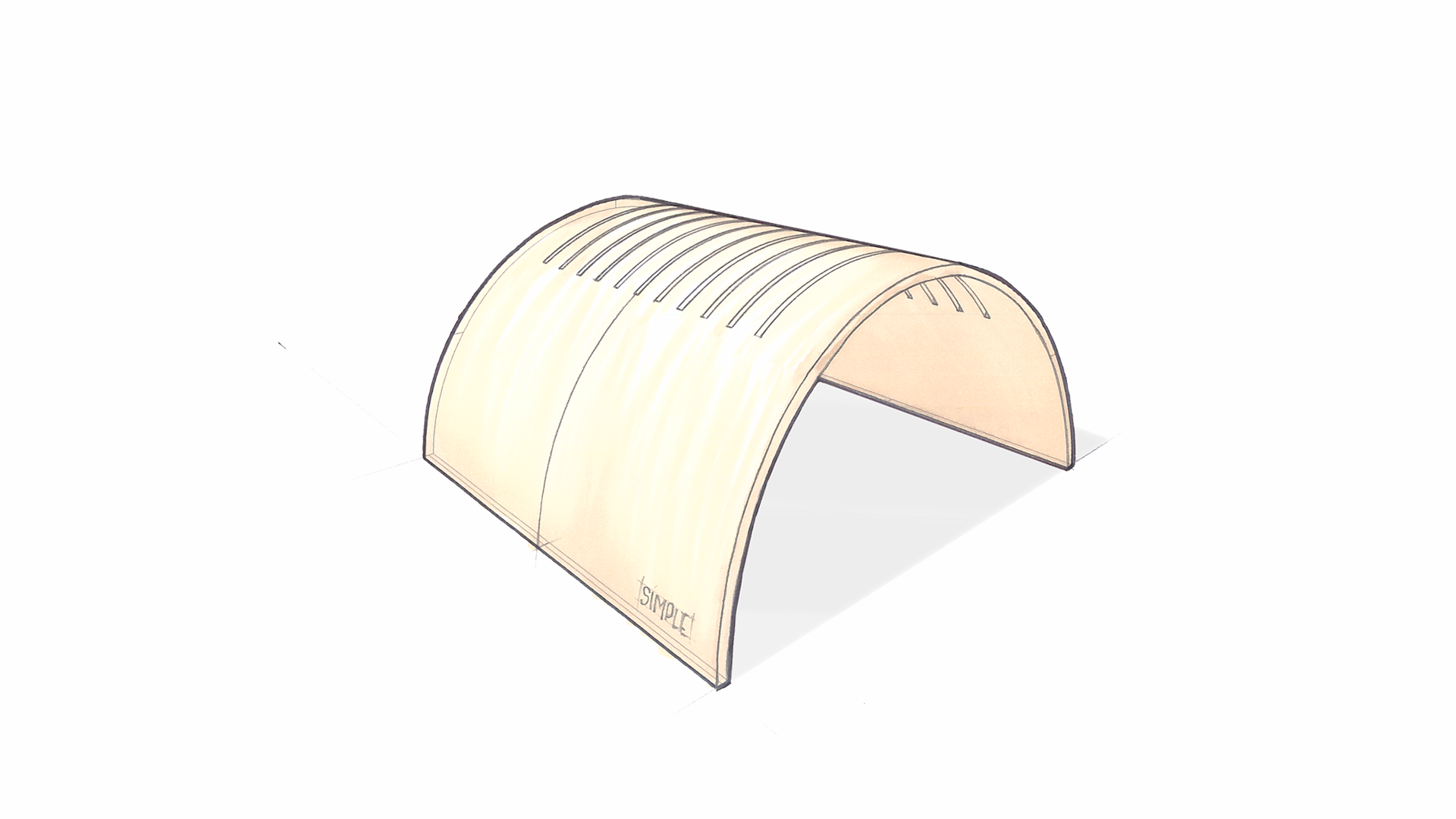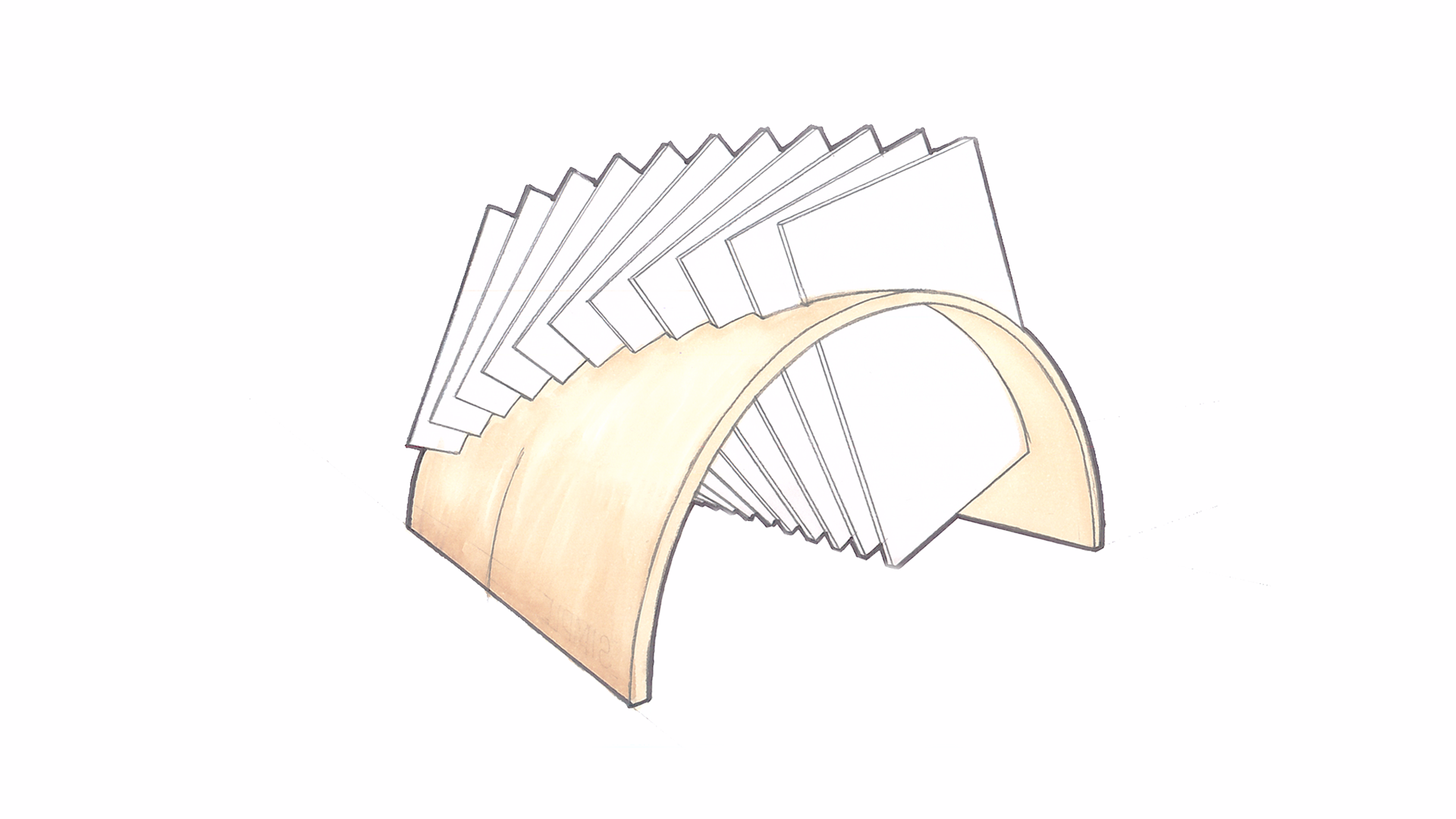 Simple is manufactured by laminating 3 layers of Caribbean Pine, this material perfectly supports the pressure and heat of the lamination process and also looks clean and natural.  Each sheet of Pine is laminated in different vein direction, improving strength and durability of the finished product.
An almost burned branding of the product is laser engraved on the exterior side of the laminated wood.