Smart Carnival is a North-American tech company focused on developing innovative game-changing devices that aim to modernize and improve the profitability of the US attractions and amusement rental industry.
In late 2017, as a freelancer I was commissioned by Smart Carnival to develop, prototype and produce fifteen units of a compact and robust waterproof enclosure to contain and protect a series of off-the-shelf electronic components that made up the first series of proof-of-concept prototypes of the main product of the company; A cloud-based camera system that uses computer vision technology to automatically capture and store images of users while interacting with rented summer attractions. 
As the goal of the enclosure was to test the concept with real consumers, most of the design process was focused on attending the many functional requirements of the product, giving less attention to the aesthetics elements of it. 
After learning and adjusting the 3D models using a few FDM printed prototypes the final units were produced in PA12 (Polyamide) using the Multi-Jet Fusion 3D printing technology. The process does not only allowed the fabrication of really complex and intricate geometry (layers can be printed as low as 80 microns), but also offered the possibility of including a detailing agent during the jetting process that improved the impermeability of the parts.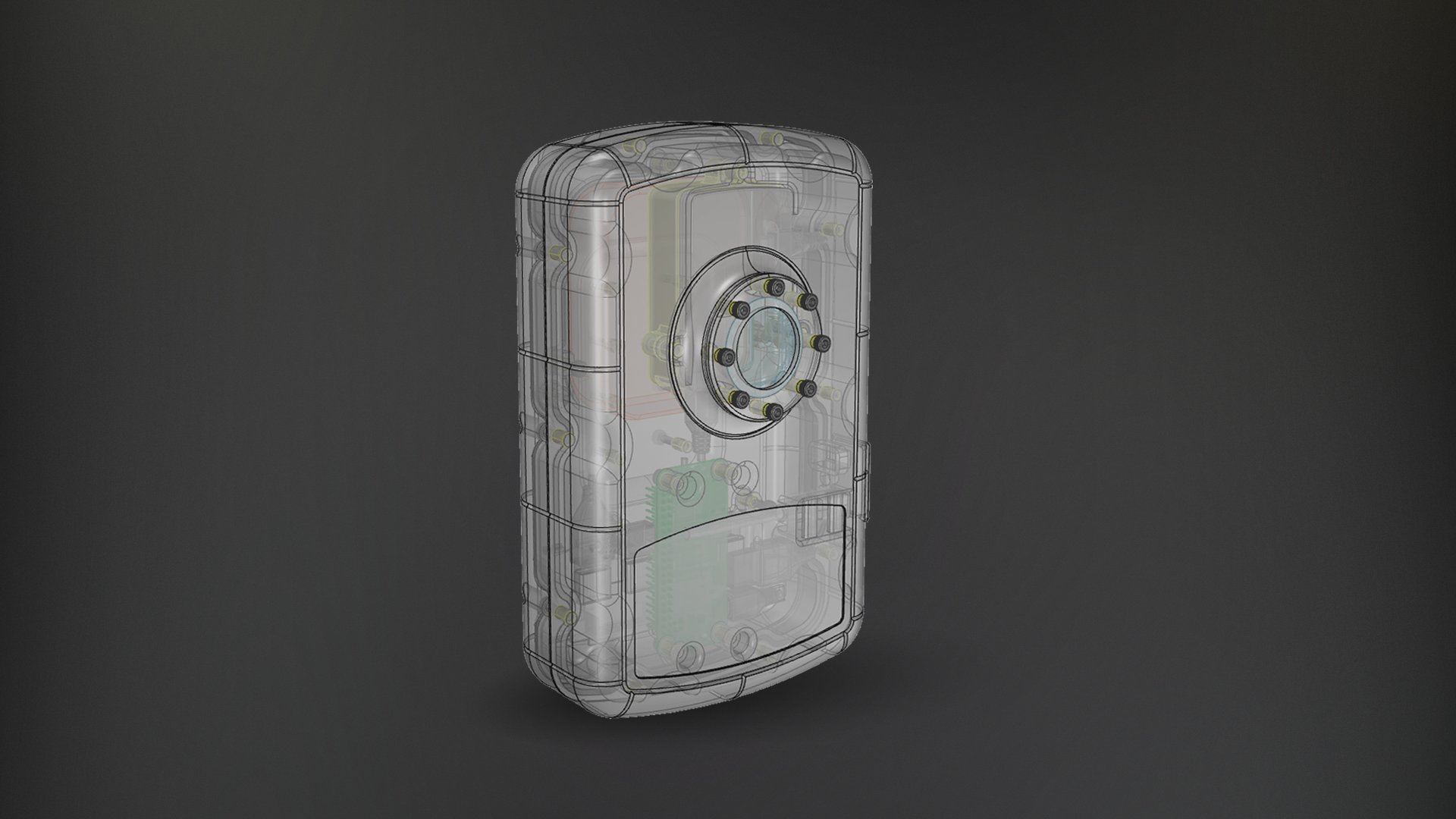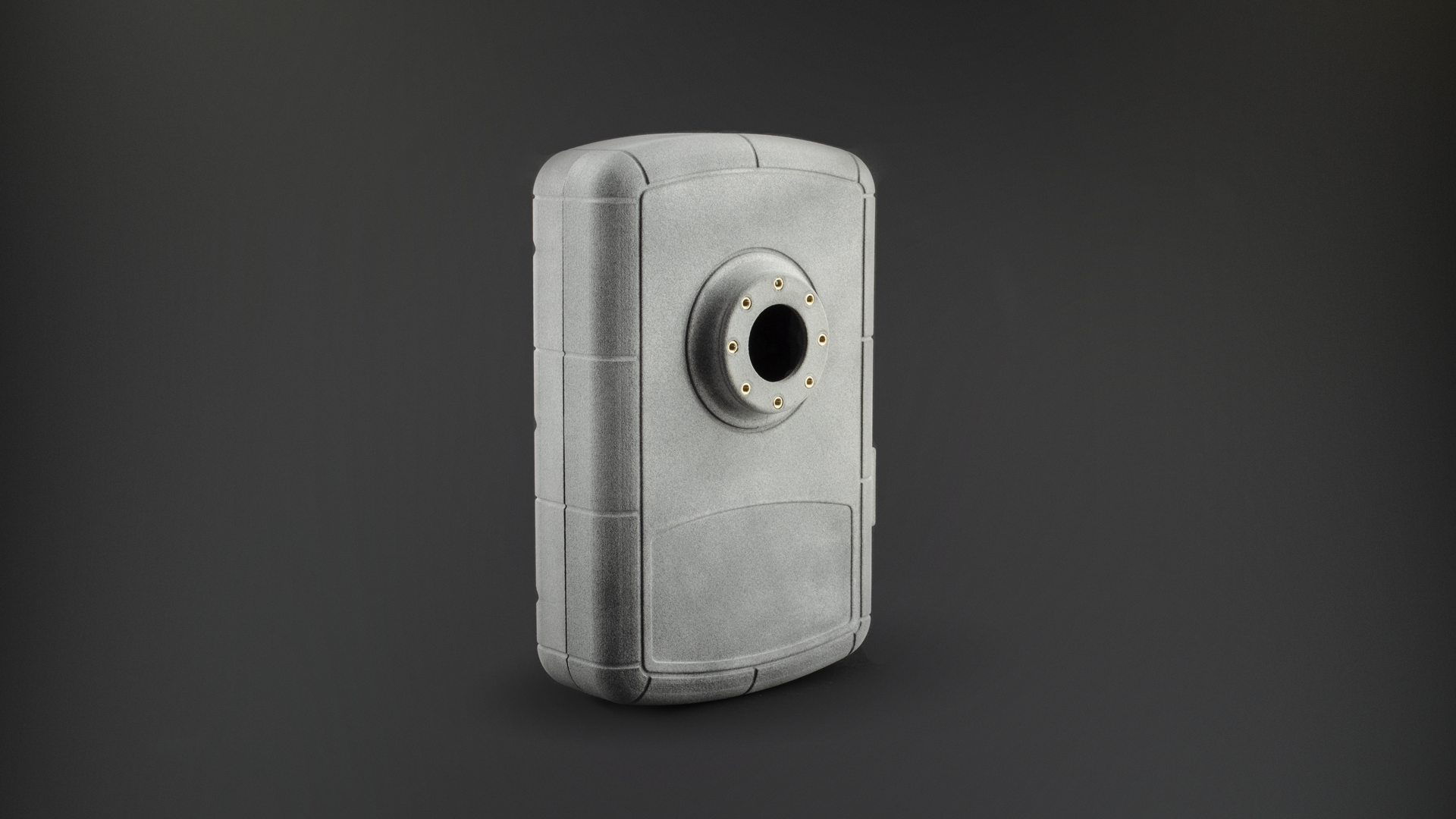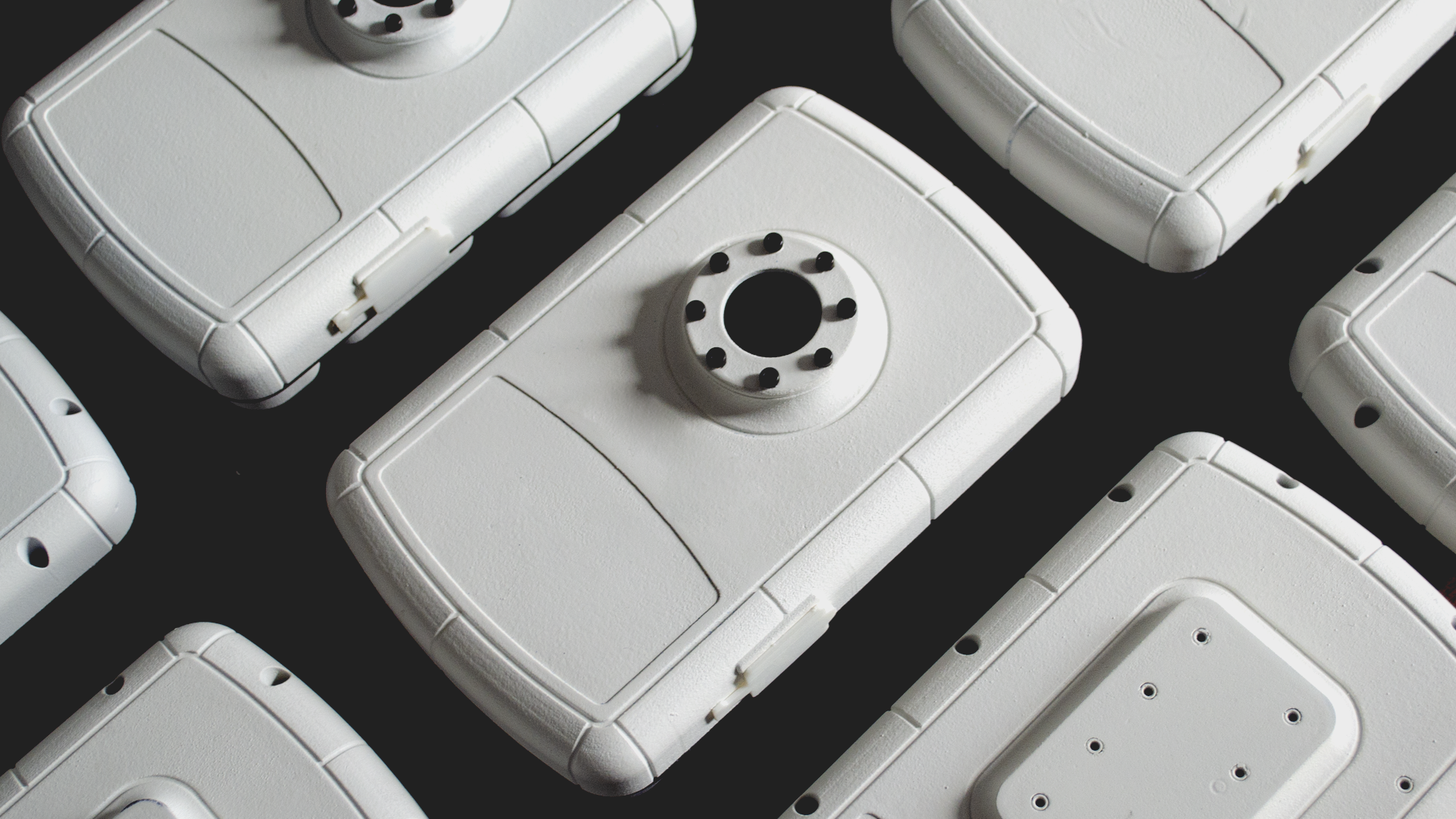 To ensure the watertightness of the enclosure, the lip and groove assembly on the case was complemented with custom-made o-rings that protected the internal components of the prototypes. In order to hold the internal elements and the two main parts of the enclosure together, custom-made, brass, self-tapping threaded inserts were designed and manufactured to specifically meet the tolerances and mechanical needs of the parts produced with PA12 using the MJF process, the inserts holed and secured M3 screws that kept all the components in place. Finally, the parts were primed, painted and finished with a sealing agent.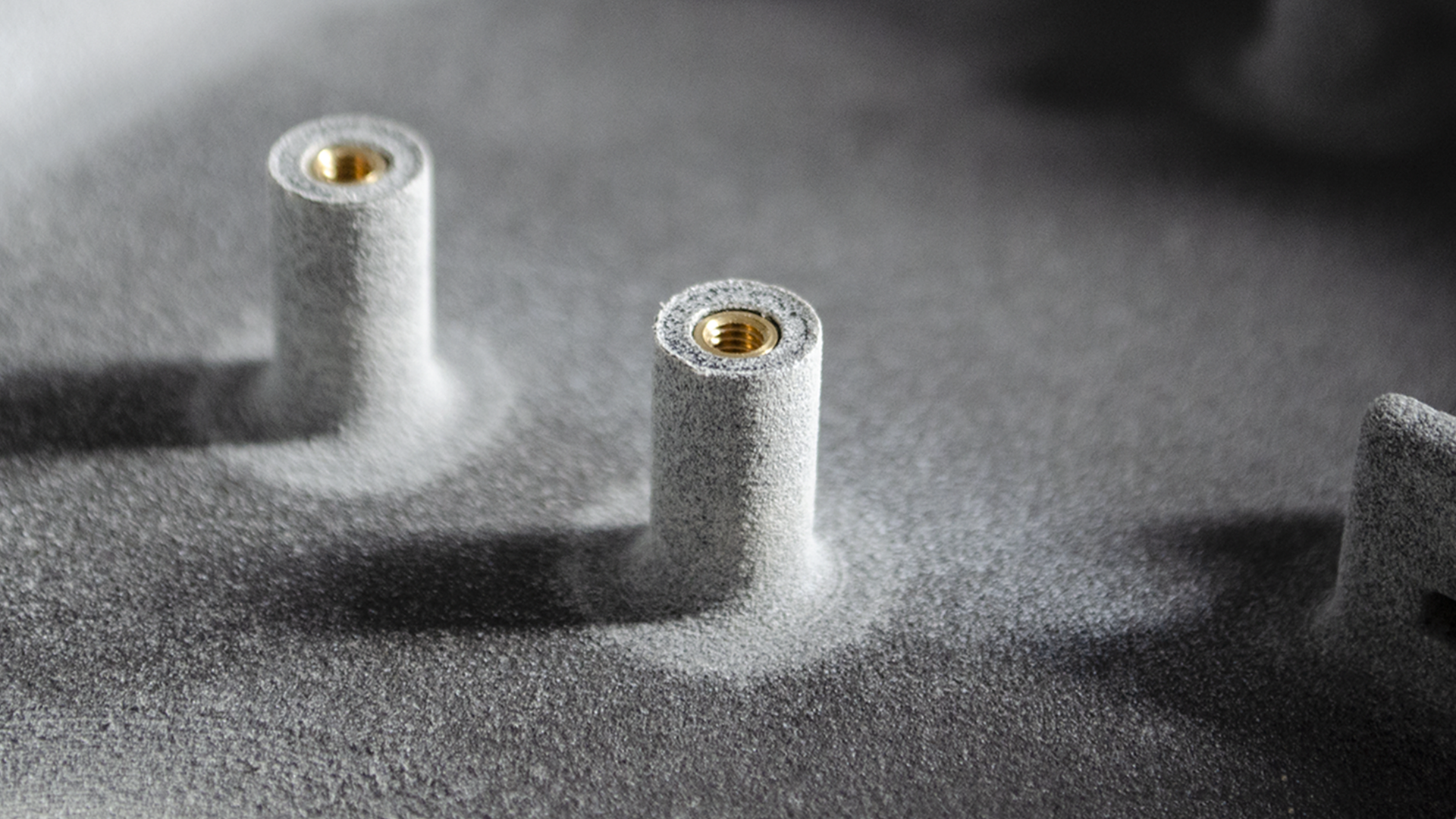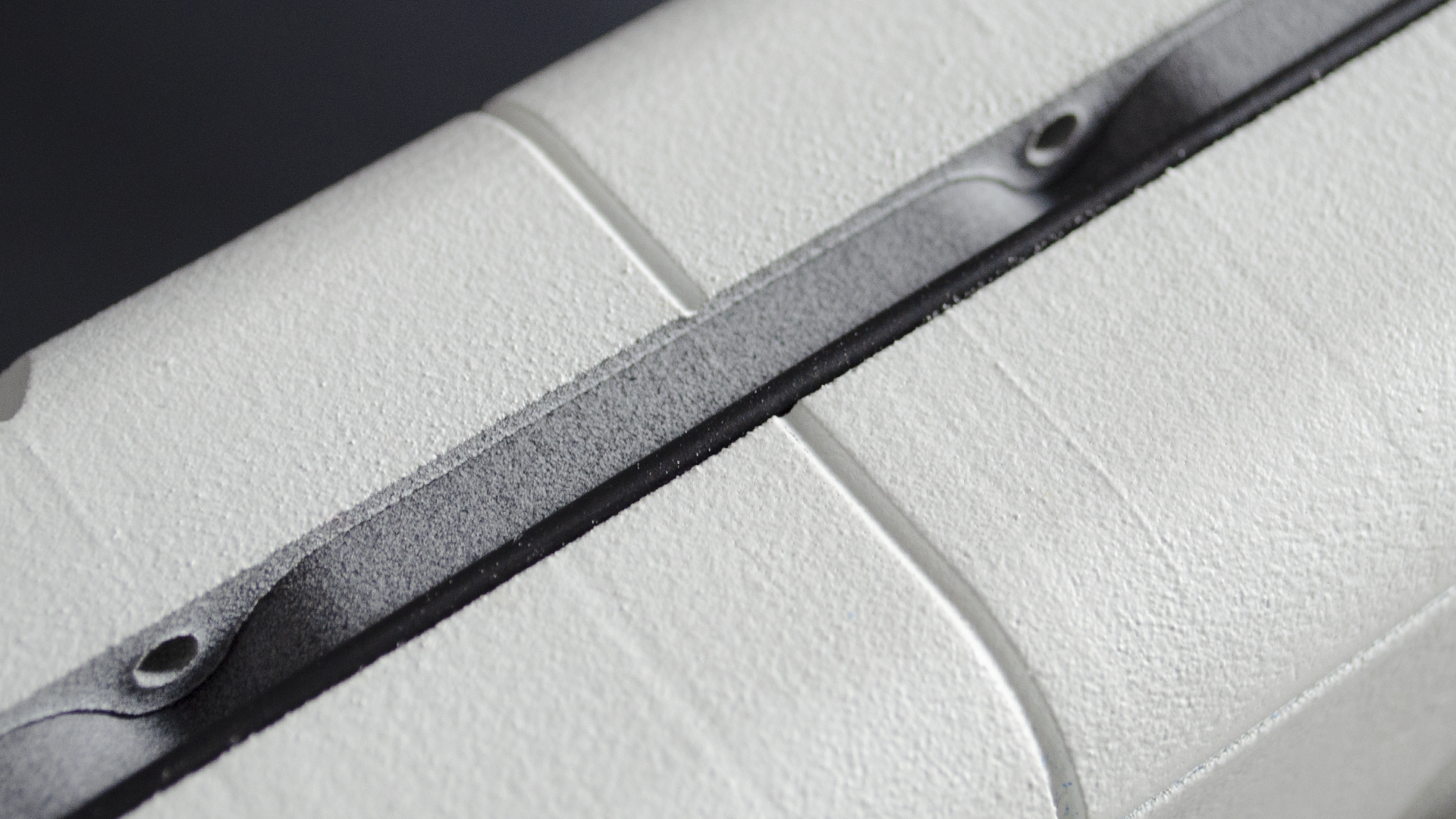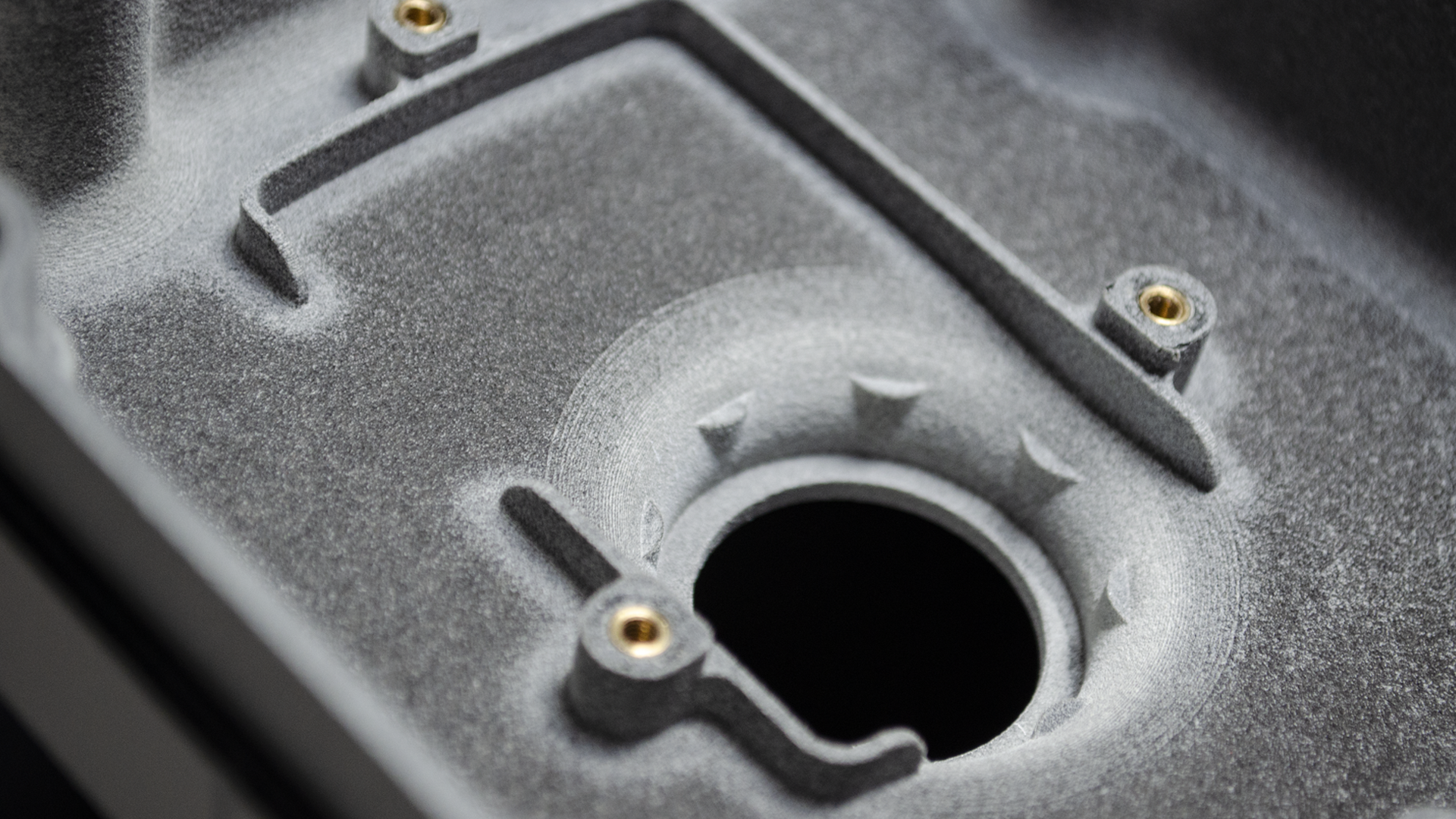 The enclosures are currently being tested in the field with North American consumers and costumers, the miniaturization and mass production of the product is planned to start in the upcoming months.