The German Pavilion, designed by Mies van der Rohe for the 1929 International Exposition in Barcelona is one of the most iconic architectural pieces of all time, it was one of the first displays of architecture's modern movement to the world. It represent the radical rationalism that changed design forever, it's the physical expression of the known Van der Rohe quote "

Less is more

".
Despite being such an important icon for architecture and design nowadays the German Pavilion in Barcelona does not receive many visitors, its modern typology goes unnoticed between the architecture of the city.
We were given the task of developing a

communication strategy

aiming to tell the story of the German Pavilion and its relevance to new generations.
"Elegance is not derived from abundance. Function should dictate form."

- Mies van der Rohe.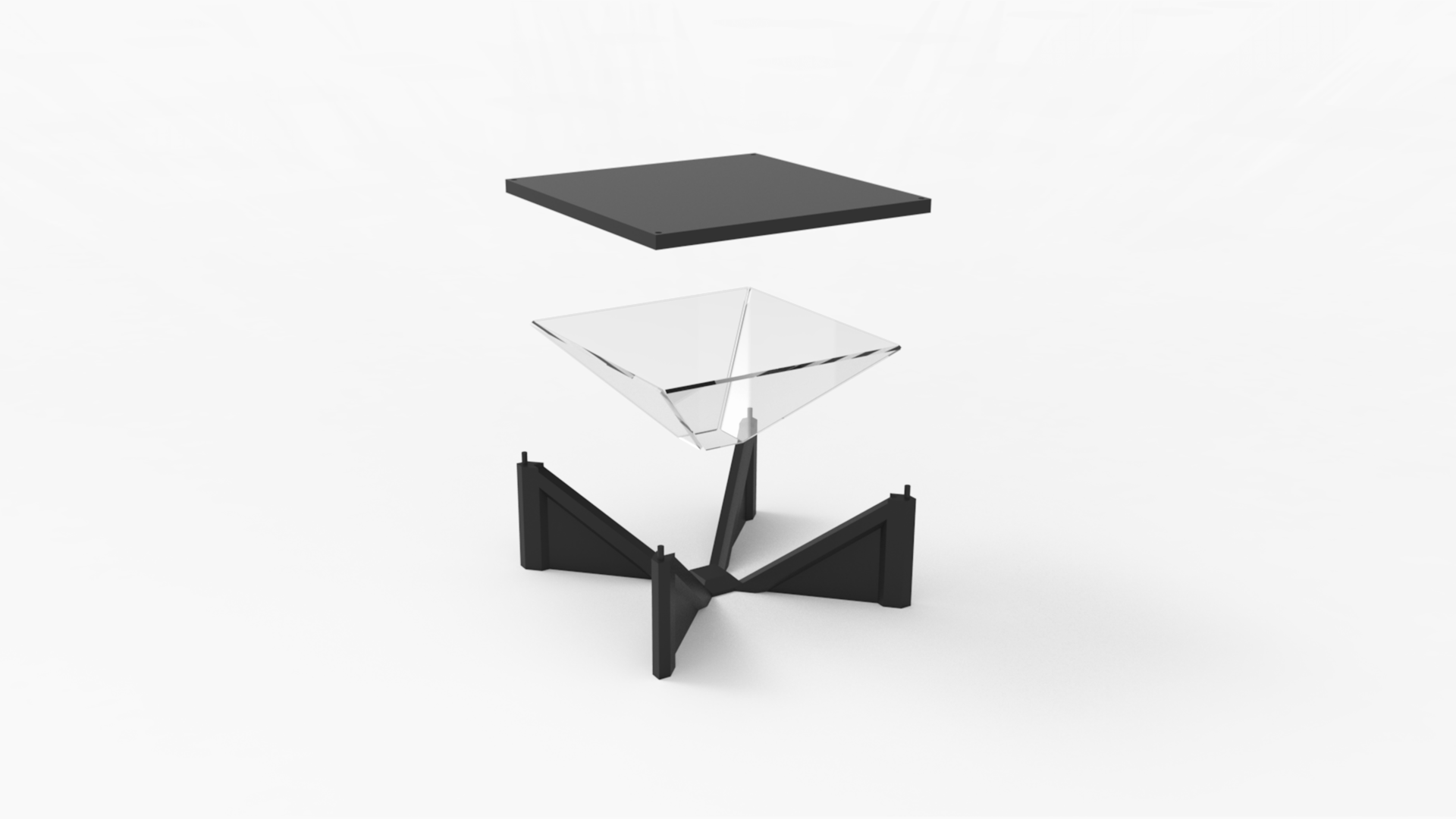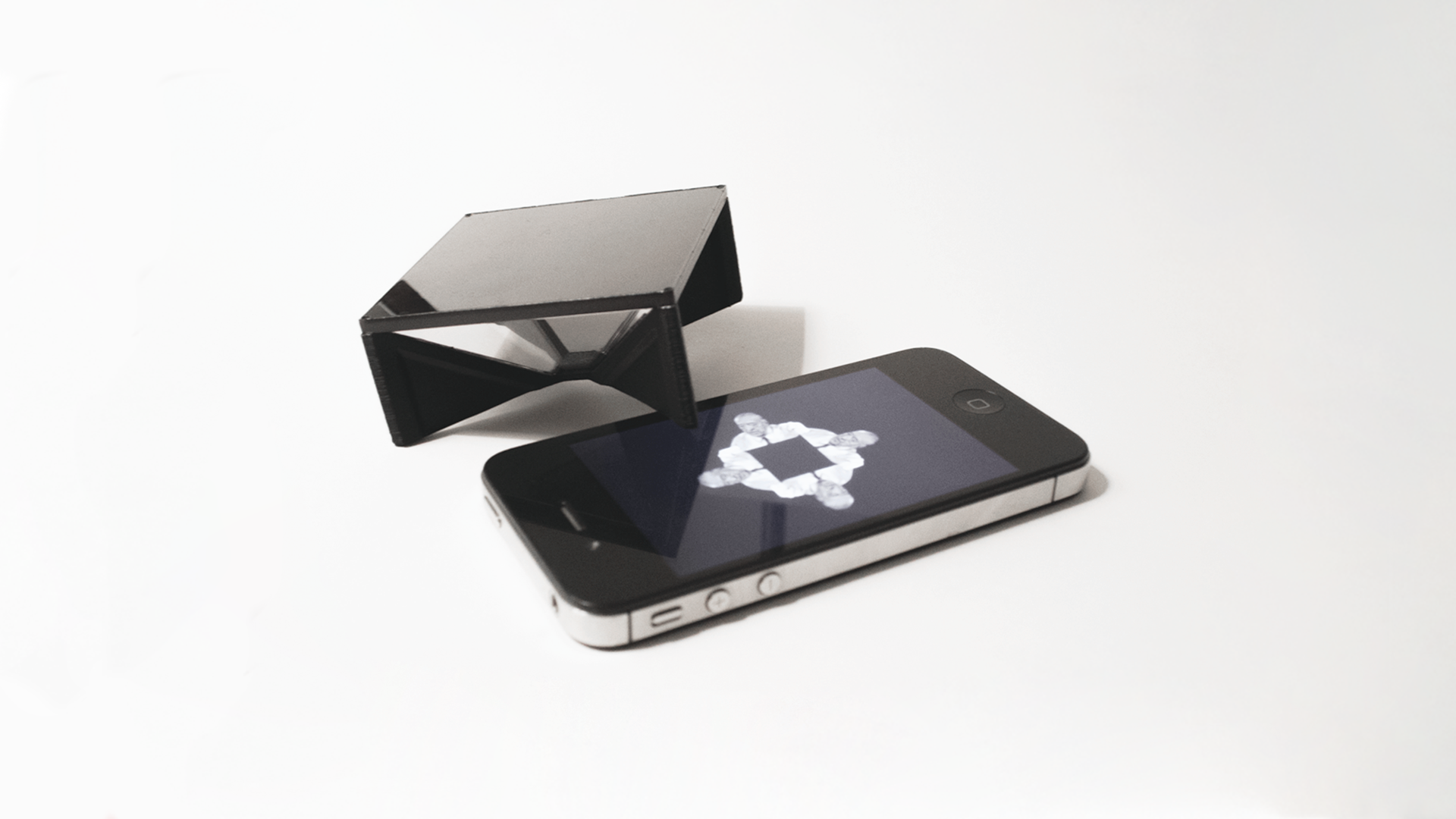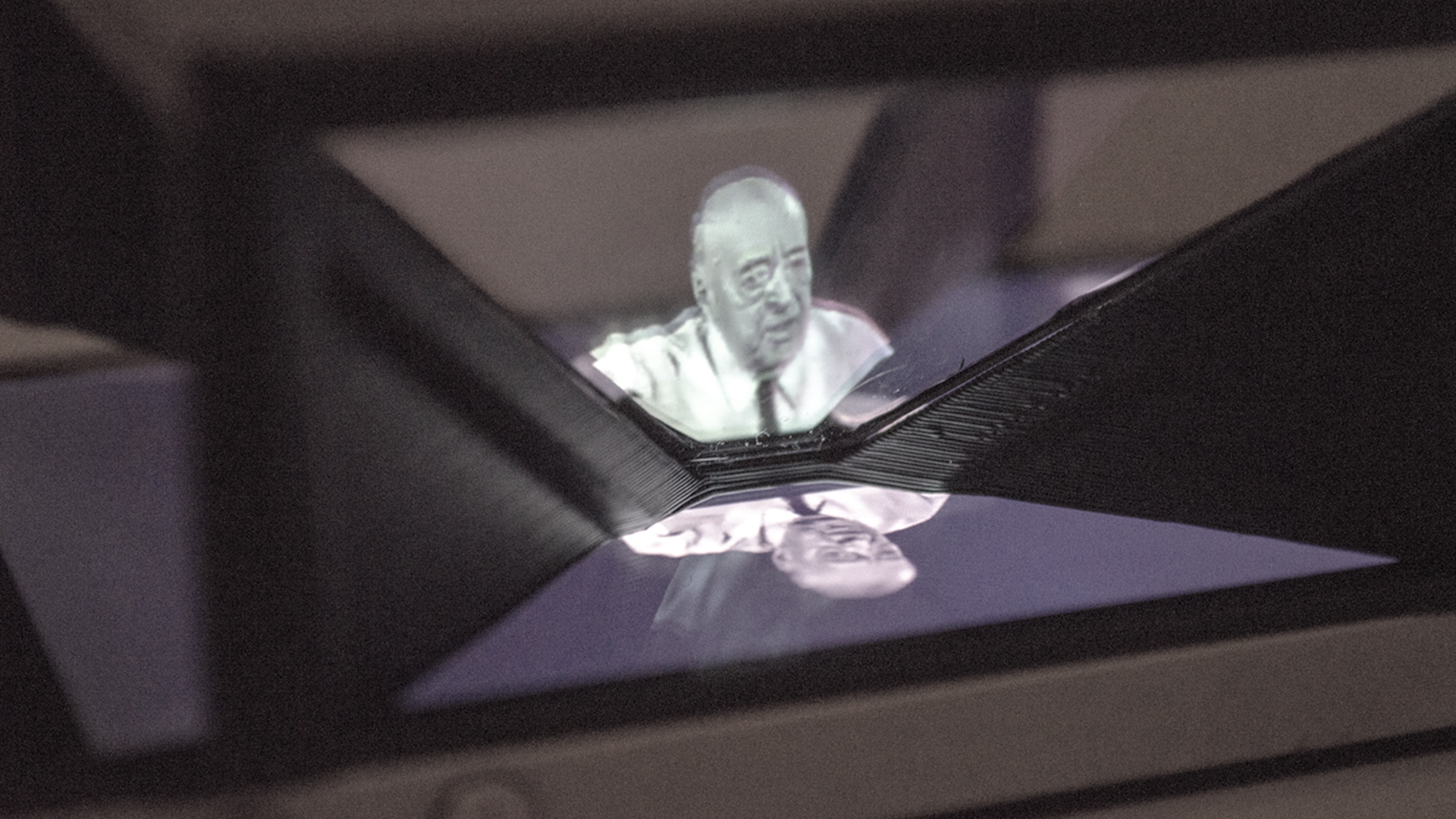 The animation used to tell the story of the German Pavilion:
Already own an holographic pyramid?, the following video can be projected into it: 
Róger Zambrano, Jade Young & Anna Puig
Animation, Timelapses & Video Case