Dash was born from an art direction project need in which a modular, efficient, and inexpensive lighting system was required.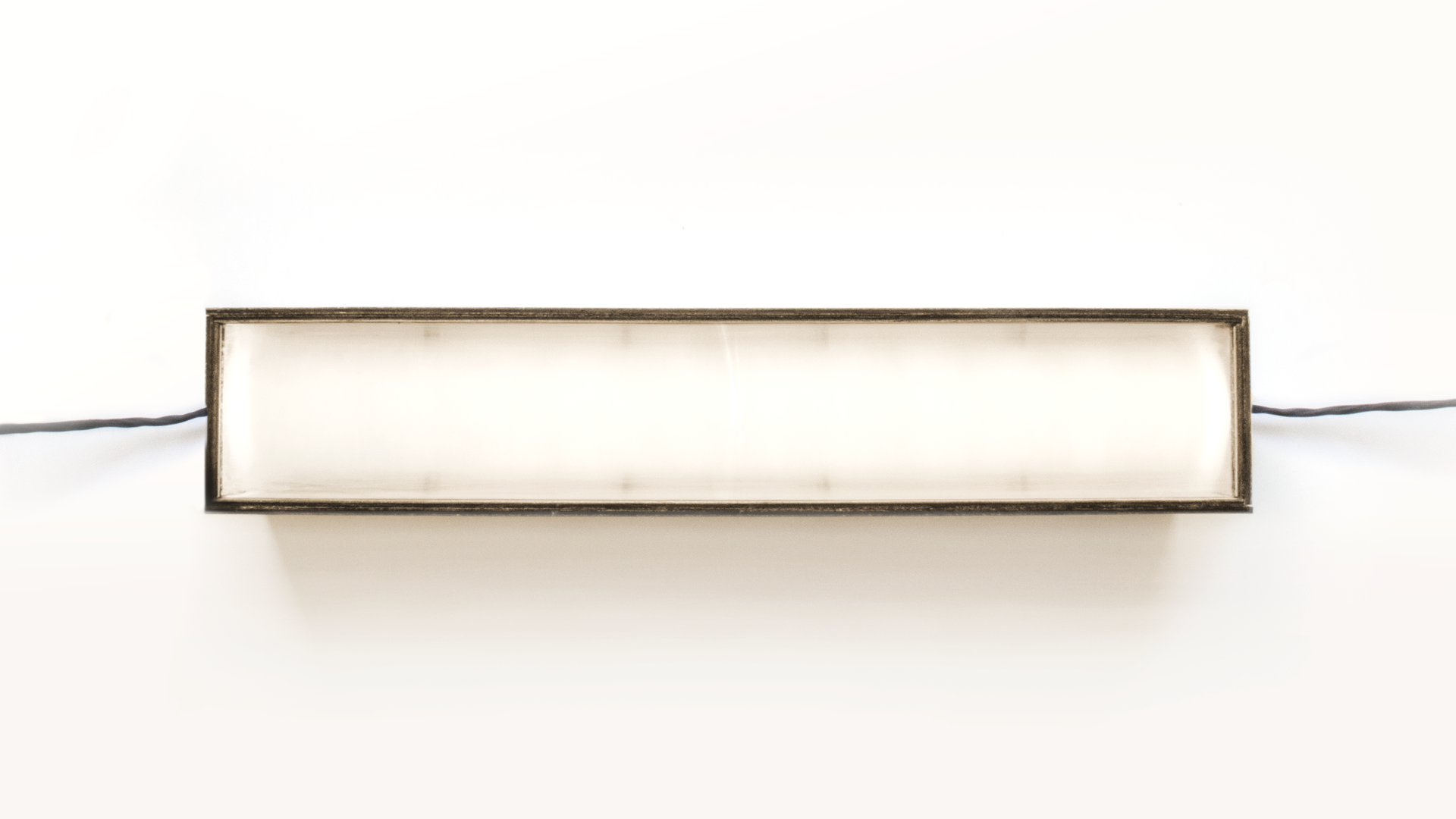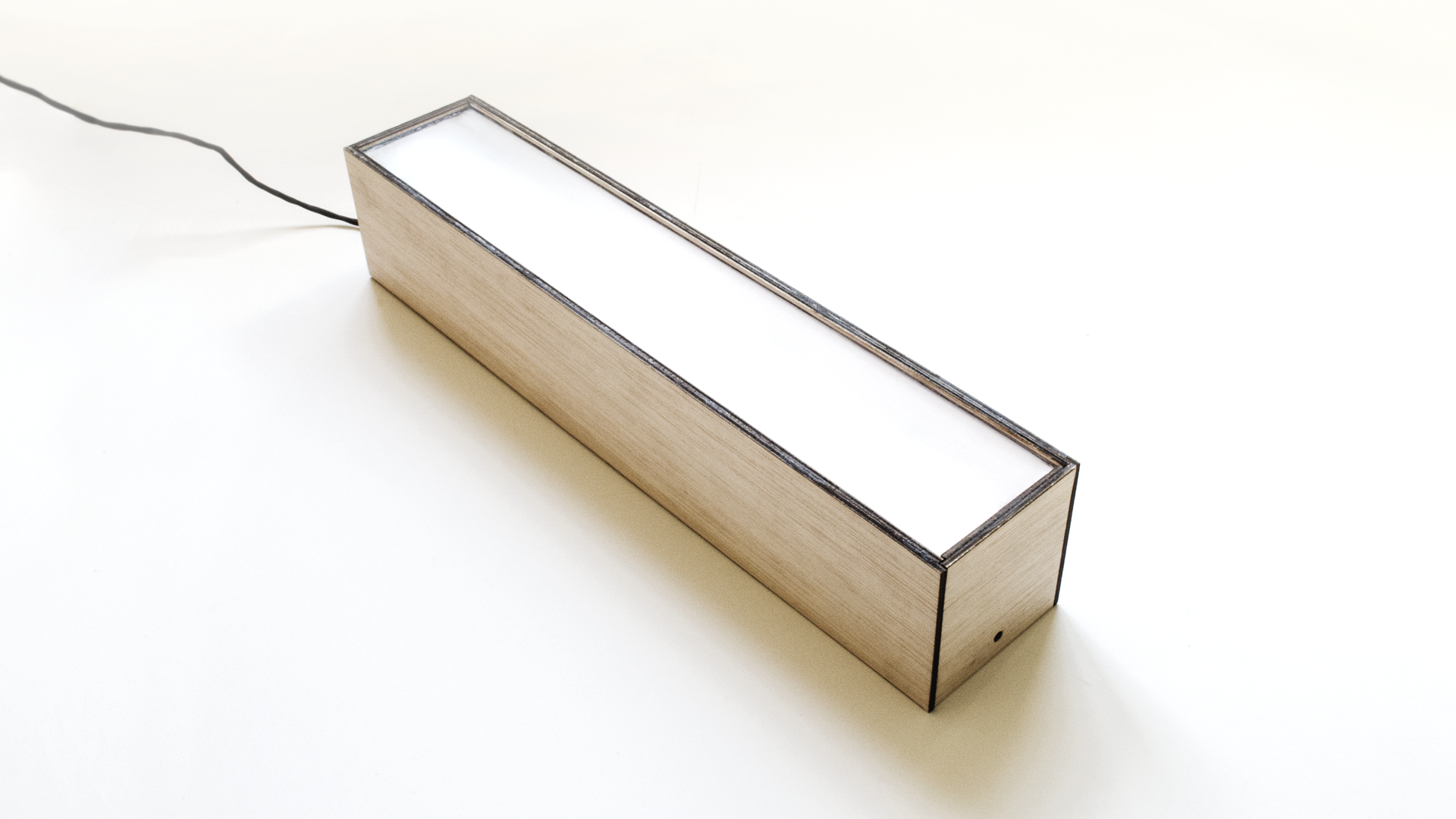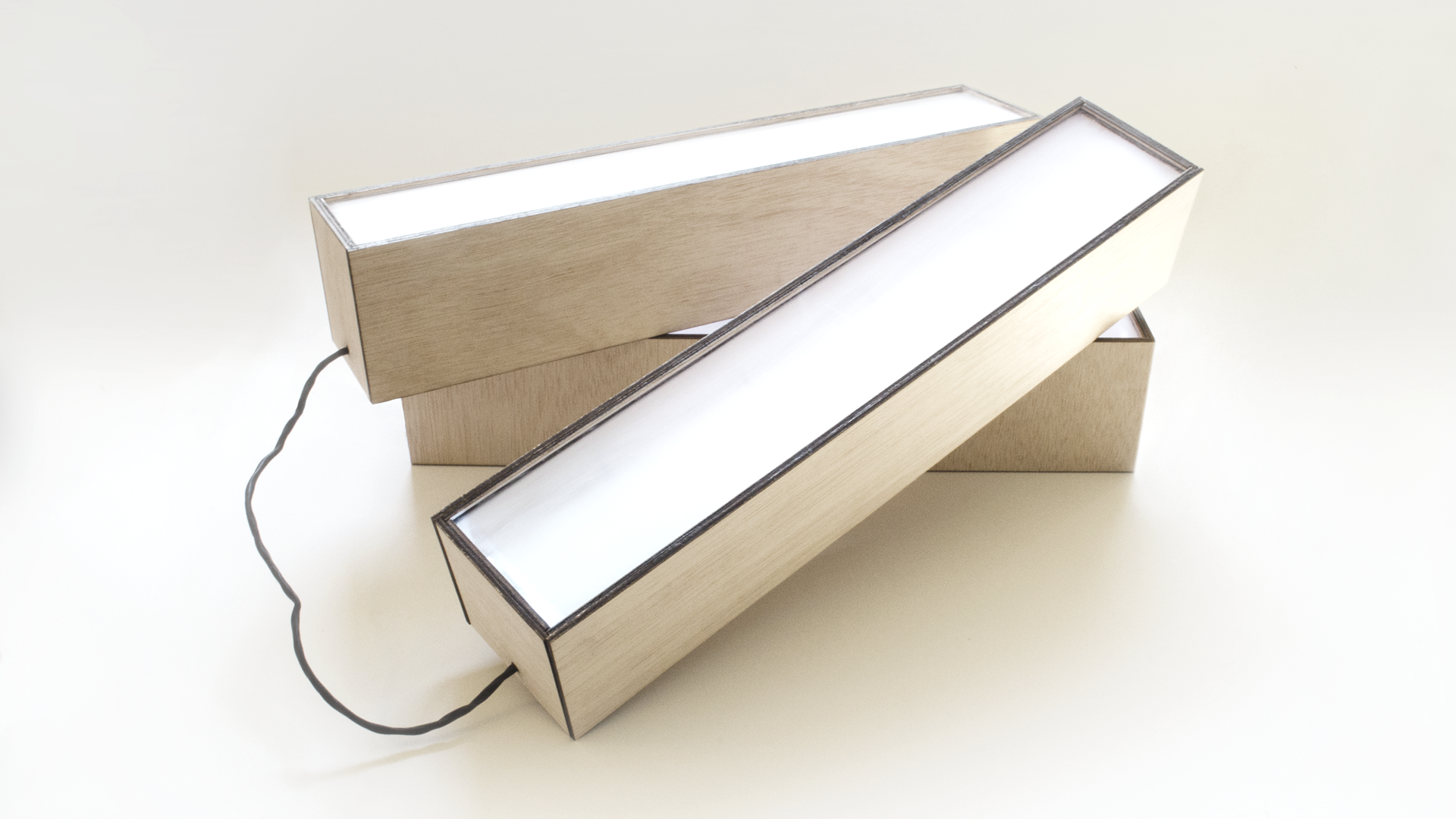 The vast majority of the pieces are precisely shaped using laser cutting technology, then the parts are glued and assembled together until the final shape of the lamp is achieved. The lighting system uses 24 LEDs and a remote controller to change the color and intensity of the light, which is evenly diffused thanks to an internal paper sheet surrounding the LEDs and a frosted acrylic piece that in addition of diffusing the light protects internal components as well. The entire system can be assembled and disassembled easily thanks to 6 screws that are fixed in order to keep all the container sealed. 
Dash is intended to provide an inexpensive lighting system that can be adapted to many environments, purposes and spaces. That is why it maintains a formal simplicity and cleanness on all its volumes, materials and surfaces.