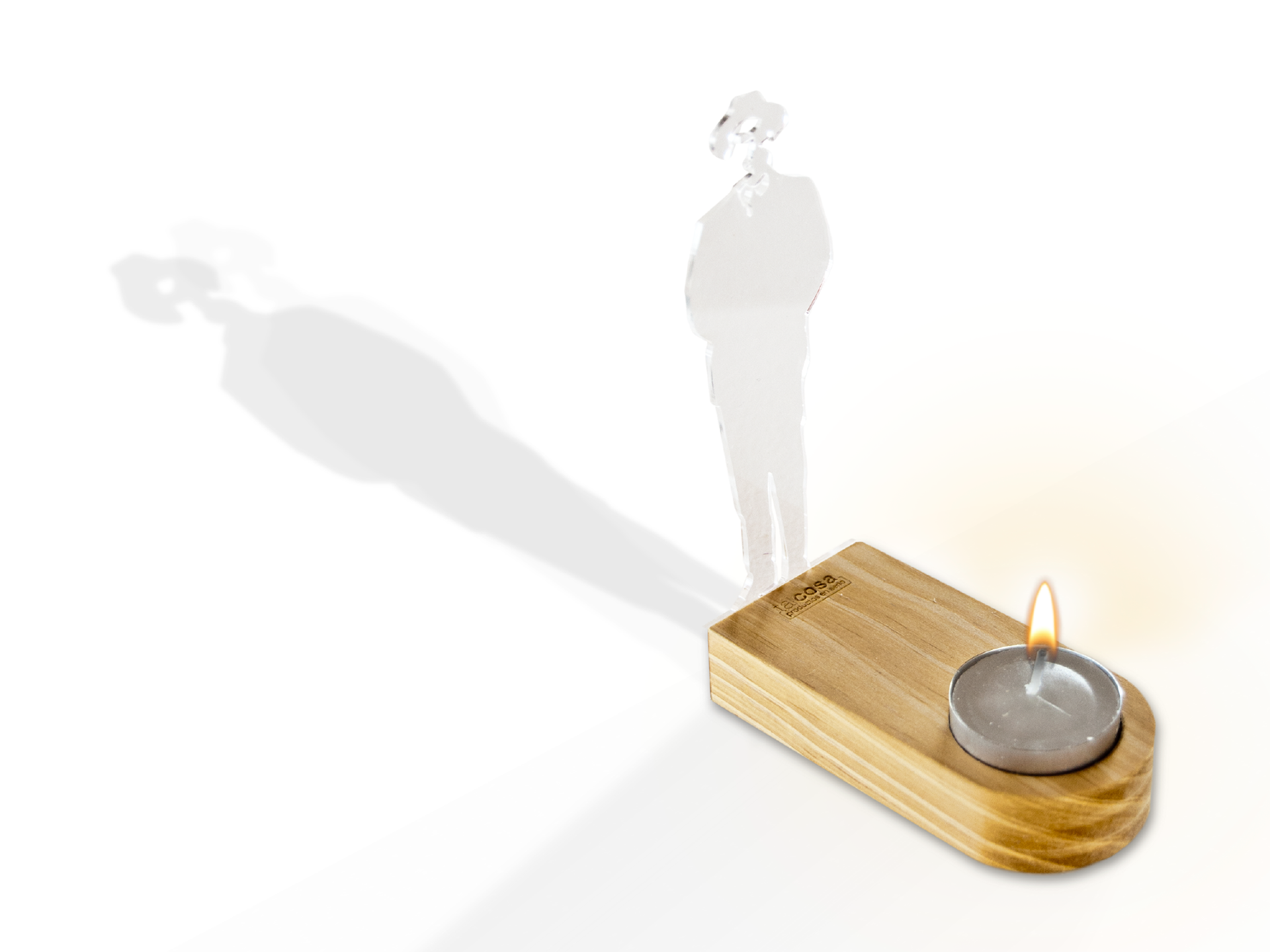 By combining the most iconic religious asset of the nation with a clean and simple design we can make the consumer connect the product with previous spiritual experiences or desires, taking the user to a high level bonding with the product.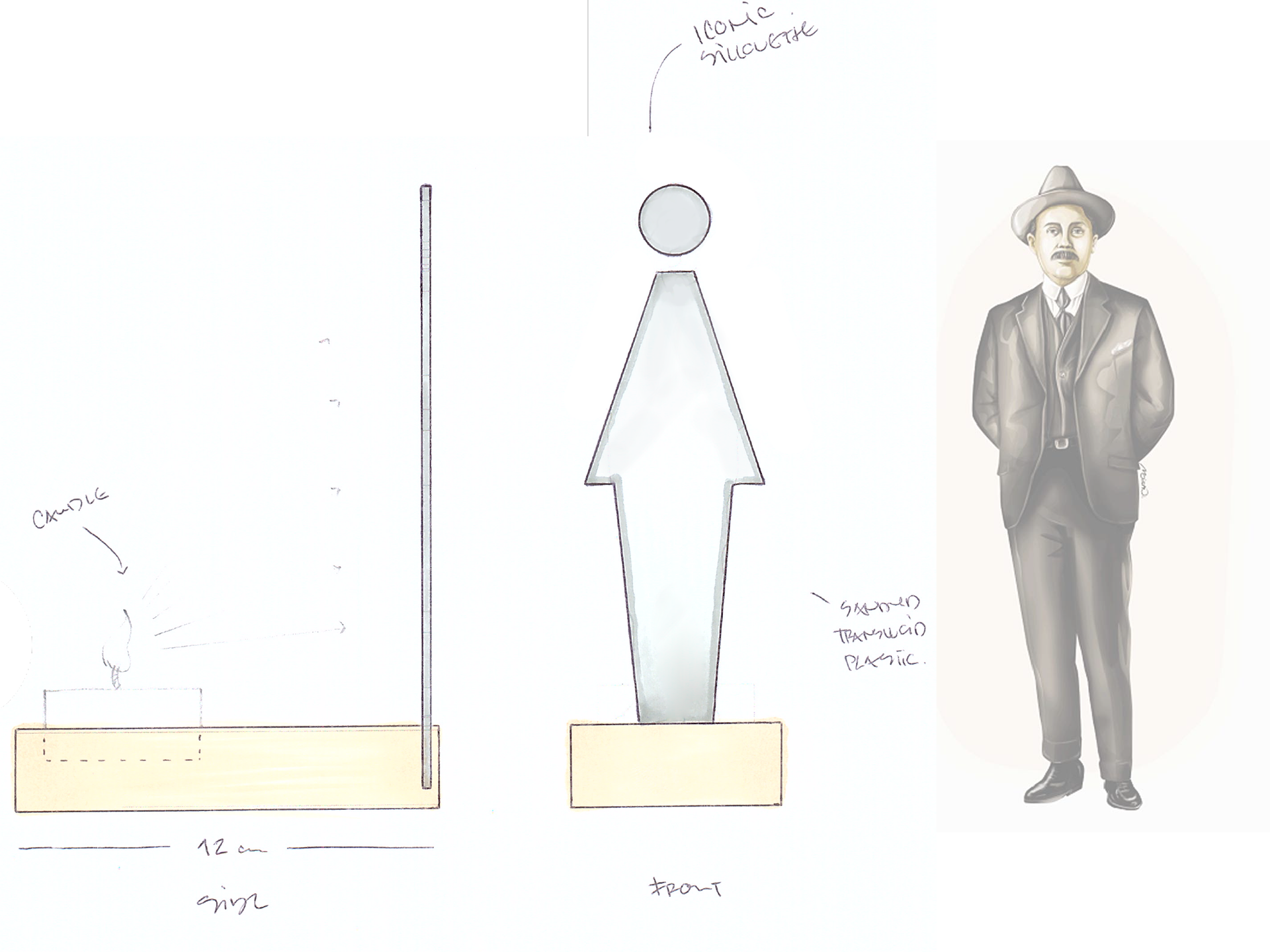 "Santo" is not just a product but also a holistic "magical" experience.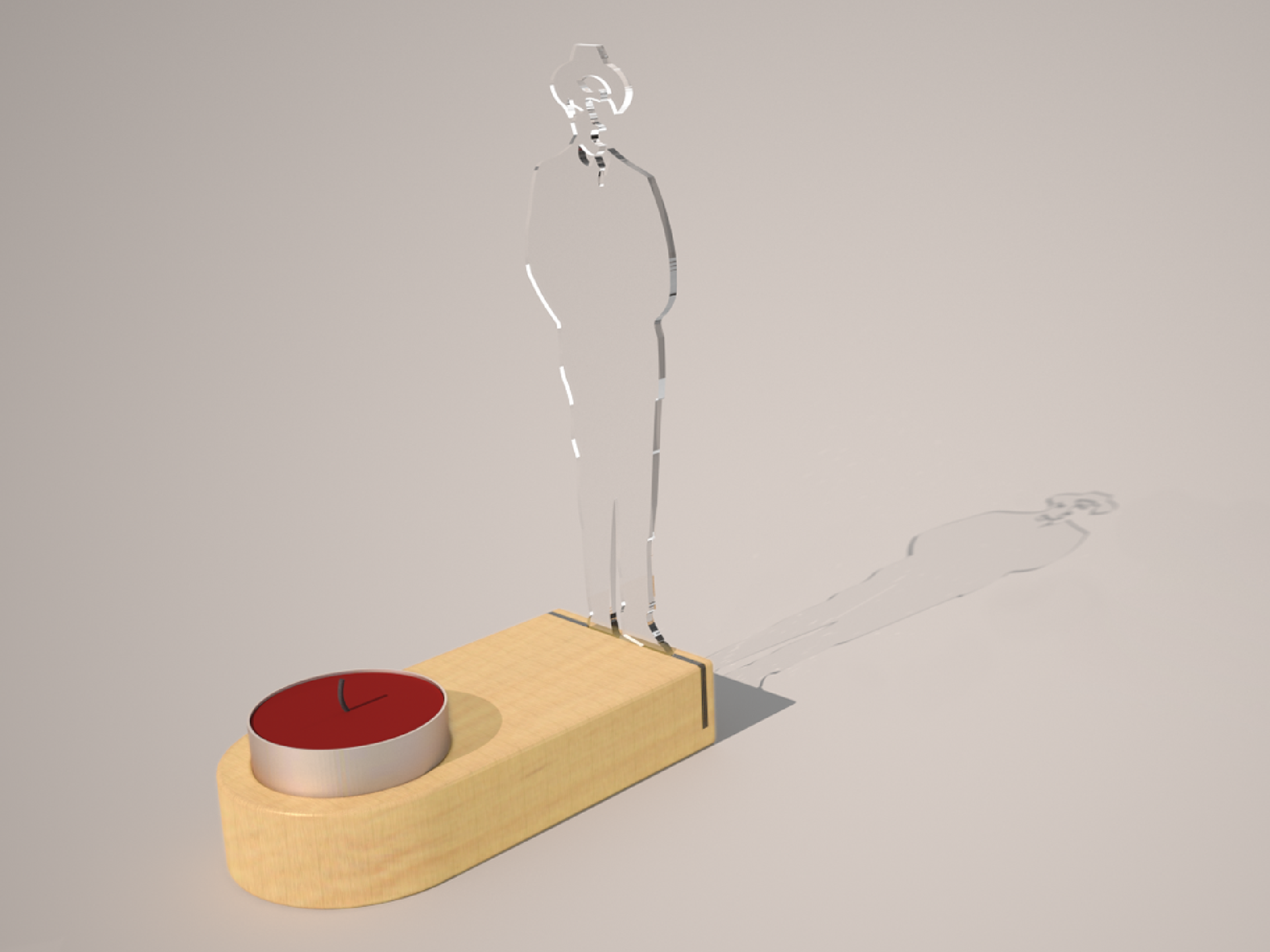 The product of this design is a shadow, that's why the volumes and shapes are designed to mimic its surroundings.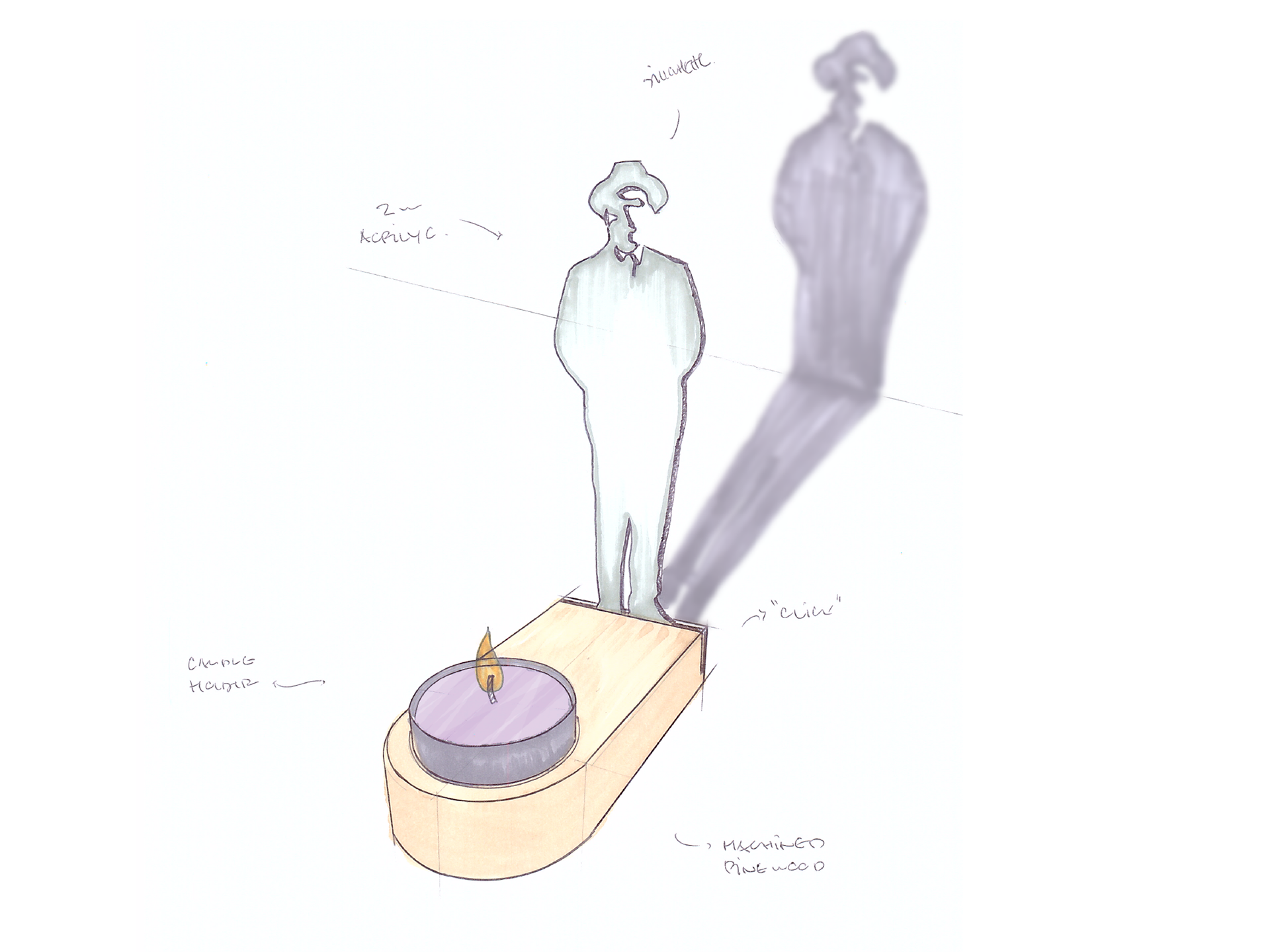 Laser-cut plastic for the silhouette that perfectly fits into a pinewood CNC-machined support for the candle. 
Design created within the "TalCosa, Productos en Serio" design collective, formed by: Aline Berbesi, Fernando Mora, José Noguera, Santiago Díaz and Róger Zambrano.